September 15, 2005
U.S.-Italy Bilateral Agreement to Protect Italian Antiquities up for Renewal
---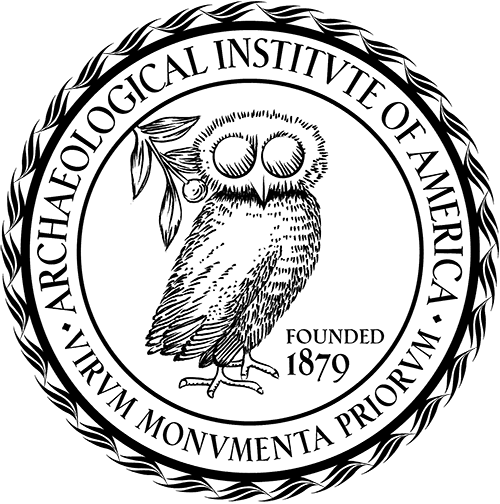 The public hearing of the Cultural Property Advisory Committee on the renewal of the U.S.-Italy bilateral agreement took place in Washington D.C. on September 8, 200. AIA President Jane Waldbaum and Vice President for Professional Responsibilities, Malcolm Bell, III both attended and presented testimony on behalf of renewal. Links to PDFs of their letters to the committee are posted below.
In January 2001 the U.S. and Italy signed a bilateral agreement (or MOU) to restrict the import of illegally excavated and undocumented Italian antiquities into the U.S. As part of this agreement the Government of Italy agreed to make available a series of long-term loan exhibitions of excavated materials from Italian sites and opportunities for cooperative research, conservation and excavation projects between U.S. and Italian archaeologists and students. For further information see:
The text of the current agreement and other information may be found at the U.S. State Department website: http://exchanges.state.gov/culprop/it01fr01.html)
This agreement is now up for renewal and the Cultural Property Advisory Committee (CPAC) will hold open public hearings on whether to renew the agreement. The hearings will be on September 8, 2005 from 1:00 to 3:30 p.m. and those wishing to submit written or oral comments or to request to be present at the hearings must do so by August 24th at 5 p.m. EDT. (See below for instructions).
Although progress has been made with curbing looting in Italy there is still much work to be done and the AIA urges its members and other people interested in preserving the rich archaeological heritage of Italy to support the renewal of this important agreement.
What can you do?
The AIA's sister organization SAFE (Saving Antiquities for Everyone) is organizing a petition urging renewal of the agreement and has provided a sample letter which may be adapted by those wishing to write their own statement (http://www.savingantiquities.org/i-safe-mouitaly.php).
Letters of five pages or less should be addressed to the Cultural Property Advisory Committee and faxed to (202) 260-4893. Written comments longer than 5 pages should be sent in 20 copies by Express Mail to Cultural Heritage Center, Department of State Annex 44, 301 4th St., SW., Rm. 334, Washington, DC 20547. Those wishing to attend the hearings in person must make their request to Cultural Heritage Center of the Department of State at (202) 453-8800 by Wednesday, August 24, 2005, 5 p.m. (EST) to arrange for admission, as seating is limited. The text of any oral remarks must be submitted in advance by fax and presentations must be kept to five minutes. Again, the deadline for all submissions and requests for admission is August 24, 2005, 5 p.m. EDT.
Further information will be posted on the AIA's website as we receive it.