March 6, 2013
U.S. Signs Agreement to Protect Cultural Heritage of Belize
---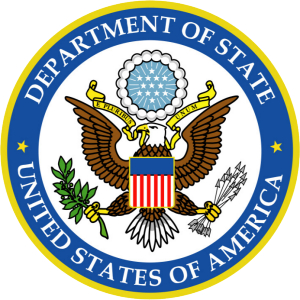 Last week, the United States and the Government of Belize announced that they have signed a bilateral agreement in an effort to protect the archaeological heritage of Belize. This agreement is intended to reduce the incentive for pillage and illicit trafficking in cultural objects, including such items as from the Pre-Ceramic to the Late Colonial Periods (ca. 9000 BC to 1750 AD). Effective February 27, 2013, the agreement will be in effect for a period of five years, with the option to renew after that time.
The AIA would like to thank all of its members who submitted letters to the State Department's Cultural Property Advisory Committee (CPAC) in support of this extension. Public comments are an important part of the extension process, and we are thankful to have such an active group of supporters at the AIA!
For more information on this extension, visit the Belize page of the CPAC website, and view the press release at the Federal Register.
Learn more about the Site Preservation Program and other AIA advocacy efforts.