October 17, 2018
US or Canadian National Park?
---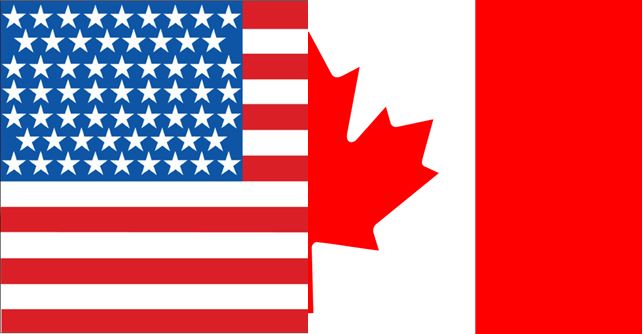 National parks are great places to find out more about archaeology.  Do you know which national historical parks (or monuments) are operated by the US and which by Canada?  Check back each weekday from now until International Archaeology Day to try new puzzles. 
Be sure to enter the daily drawing at the bottom of this page for a chance to win fun prizes! This week's prize is a 1-year membership to the Archaeological Institute of America.