May 31, 2011
Video Update from Paynes Creek, Belize
---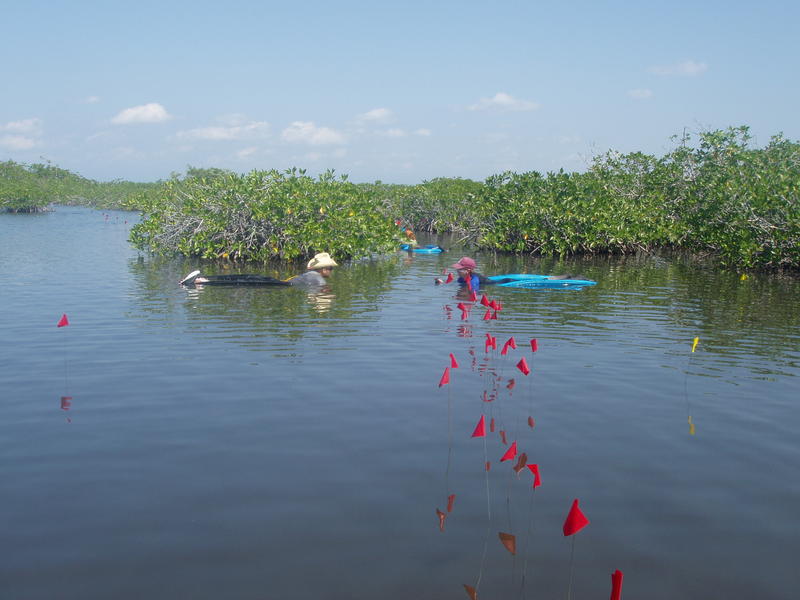 View a video update from AIA Site Preservation Grant winner and lecturer, Heather McKillop, as she discusses her exceptional discovery, preservation methods, and the status of her work supported by the AIA Site Preservation Grant.
Heather McKillop will be a lecturer for the AIA National Lecture Program in 2012.  Check the AIA website this Fall (http://www.archaeological.org/lectures) to find out when and where she will be speaking!
PCNP Archaelogical Site from TIDE on Vimeo.
Related Projects:
---