May 13, 2015
Voting for 2014-2015 Best Local Society Program Online Contest Begins Today!
---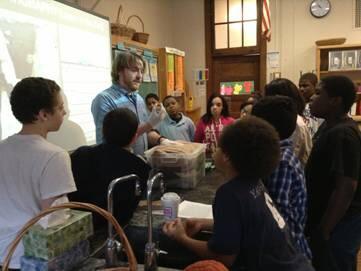 Ten AIA Local Societies from Athens to Vancouver are participating this week in the AIA's 2014-2015 Best Local Society Program online contest.  Voting will take place from now until May 19th and participants may return to the AIA website daily to cast their votes.
Click here to view and vote for the programs submitted by the AIA Local Societies in Athens, Greece; Central Arizona; Charlottesville; Jacksonville; Minnesota; Nashville; North Alabama; Riverside; South Carolina; and Vancouver!
This is the fifth year the AIA has held this contest which has previously been won by the Milwaukee (2011), Ottawa (2012), Milwaukee (2013), and Rochester (2014) Societies.  Read more about past contests.