October 2, 2015
WARNING AM Attendees – Hotel Booking Scam
---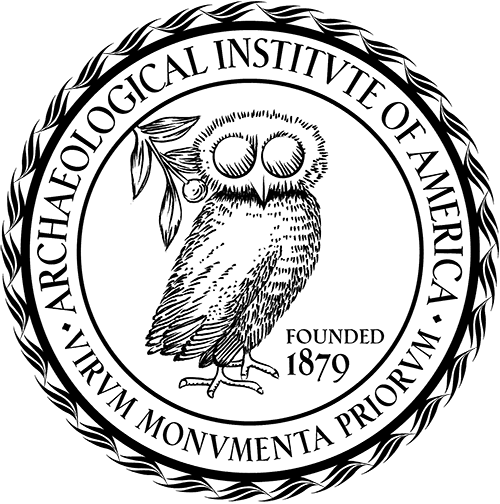 WARNING!
NOTICE: AIA and SCS members have received telephone calls and e-mails from individuals representing a company called "EHS" or "Exhibitors Hotel Services" (or  "Global Housing" or "Convention Housing Services").  These individuals are operating without the consent of either Society and are fraudulently representing themselves as AIA/SCS, the Hilton Hotel, or a housing service hired to process reservations for the joint annual meeting. They are not authorized in any way by the Societies to handle Annual Meeting hotel reservations and have no special access to our discounted group block at the Hilton.
No one at AIA, SCS, or the Hilton will ever call you via telephone asking you to book a hotel room, and you will not receive a solicitation via email from any of our affiliated hotels. The only official conference hotel is the Hilton San Francisco Union Square Hotel located at 333 O'Farrell Street, San Francisco, CA 94102. Our rate is $155 per night plus taxes for attendees. Once the Hilton block is filled, we will offer a discounted rate at the Parc 55 San Francisco, a Hilton Hotel located across the street from the conference site at 55 Cyril Magnin Street, San Francisco, California, 94102. Our rate at the Parc 55 will be $159 plus taxes. Any offers from other hotels and/or travel agencies are not endorsed by AIA or SCS. We strongly urge attendees to use and book through the official housing web link (https://resweb.passkey.com/go/aia2016) on the AIA (https://www.archaeological.org/meeting/housing)  and SCS (https://classicalstudies.org) websites.
The Societies would like to hear from any member who has been approached in this way. Please write to the AIA at info@archaeological.org or Heather Gasda at heatherh@sas.upenn.edu.
How the scam works: EHS is saying that the block is nearly full and that they can book your room for you directly and will then request your credit card information. Our block is not nearly full, in fact we have over 3,000 room nights still available for attendees to book.  Additionally, they were quoting our discounted rate as $319 per night when our discounted rate is only $155 per night.  We do not know if your credit card information is secure with this company or if the hotel reservations are even legitimate bookings. EHS is also saying that you have to prepay for the rooms—you never have to prepay for your rooms at our AM.  Many of these companies will lock you into much higher rates (pre-payment) and non-refundable reservations in hotels that are not near the meetings. Unfortunately, often times your money and credit card information is stolen and you are never booked at a hotel. We apologize if you provided your credit card information to this outlet.  We suggest contacting your credit card company immediately to dispute the charge. Many credit card companies are aware of this scam and will flag it as a fraudulent charge.