September 18, 2013
120 Collaborating Organizations!
---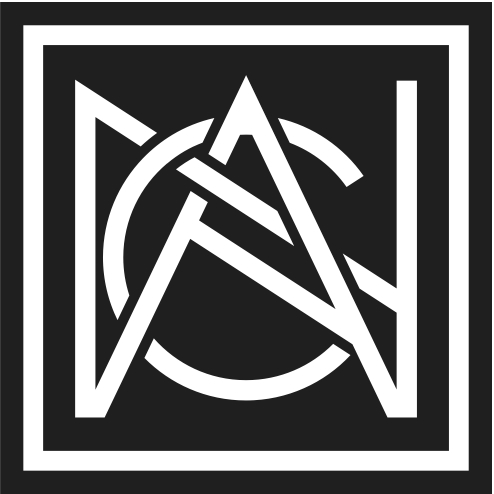 New collaborating organization, the National Park Service's Southeast Archaeology Center, is hosting an International Archaeology Day fair on October 26, 2013. The event will be held at San Marcos de Apalache Historic State Park, in St. Marks, Florida. The National Park Service-Southeast Archeological Center is co-hosting this event with the Florida Department of Environmental Protection, the Florida Park Service, and Viva Florida 500. This event is being held simultaneously with the St. Marks Stone Crab Festival (just down the road 1/4 mile) which last year had over 12,000 visitors.
As part of the International Archaeology Day festivities, the Idaho Archaeological Society will be assisting the University of Idaho with open lab hours at the Northern Repository.
The Anthropology Graduate Student Association of the California State University, Chico has joined up as a collaborating organization. Along with the Chico Anthropology Society, they will be hosting a week-long series of events on the CSU, Chico campus culminating in a community International Archaeology Day event on Saturday the 19th.  The events during the week will include archaeology lab tours, "Name that Artifact" and "If you were an archaeologist…" tables in the University Commons, a free screening of "Torn" (a documentary dealing with archaeological site preservation), a kids night at the library with various hands-on archaeology activities, and much much more! 
The Pennsylvania Chapter of the American Research Center in Egypt is now a collaborating organization. They will be helping to promote International Archaeology to members and chapter friends through their website, email groups, twitter feed, and Facebook page. 
In Maryland, a new collaborating organization is pairing with a local society to celebrate International Archaeology Day. The Department of Classics at the University of Maryland, College Park, together with the Washington DC Society of the AIA, are sponsoring a public lecture. Held on October 14, 2013, the talk will be presented by Dr. Joseph L. Rife of Vanderbilt University. 
As a collaborating organization, the Bowers Museum of Santa Ana, California will be hosting a fun and educational celebration on October 19th. The event will include Persian music, a lecture on the Cylinder of Cyrus the Great from Dr. William Schniedewind, and demonstrations of cuneiform writing.
The Archaeology Committee of The National Arts Club is joining the spirit of International Archaeology Day with a lecture by His Excellency Ambassador Dr. Palitha T.B. Kohona of Sri Lanka. Held on Monday, December the 9th, the talk will highlight  "The UNESCO listed Cultural Triangle" of Sri Lanka. As part of the Archaeology Committee's Educational Initiative, students from Hunter College High School's Archaeology Club have been invited.
For more information on these and other events in your area, see our events page: http://www.archaeological.org/archaeologyday/events
International Archaeology Day Blog