September 23, 2013
130 Collaborating Organizations!
---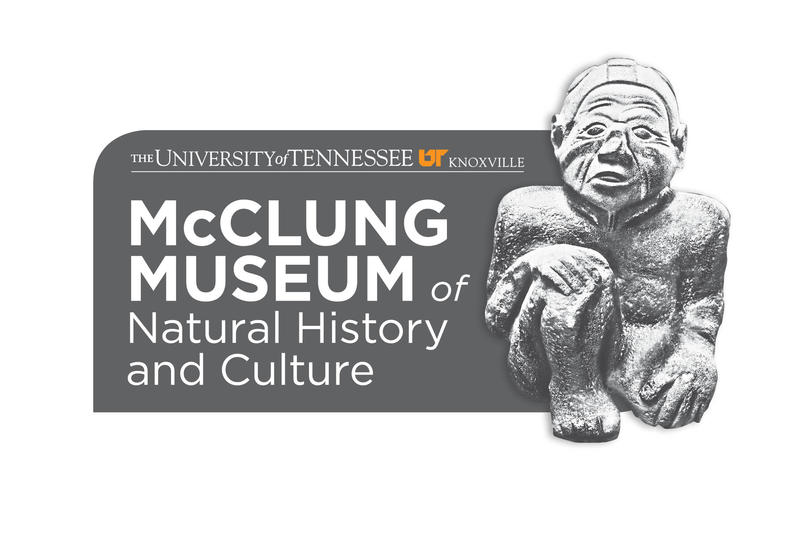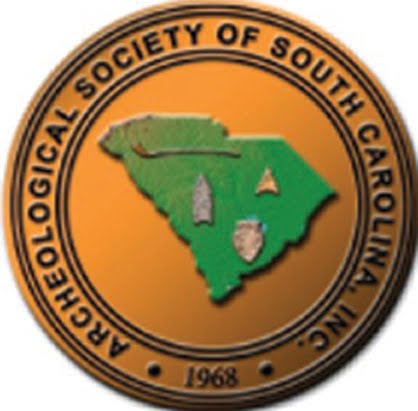 This week starts off with four new Collaborating Organizations from the US and Canada joining our ranks, bringing the amount of Collaborating Organizations up to 130!
The Mesoamerican Center at the University of Texas at Austin will be presenting a lecture by archaeologist Astrid Runggaldier titled "Houses in the Jungle: the Invisible Cities of the Maya and the Evidence from San Bartolo, Guatemala", on October 16th. 
The Prince of Wales Northern Heritage Centre in the Northern Territories of Canada will be presenting a lecture by Dr. Max Friesen titled "Tracking the Thule Migration: The Arrival of Inuit in Arctic Canada" on October 3rd. 
The Frank H. McClung Museum at the University of Tennessee, Knoxville will host the community program "Can You Dig It? on October 21st, which will include artifact identification, childrens programs, and presentations of recent research.
The Archaeological Society of South Carolina, Hilton Head Chapter, has also joined us and will be presenting their annual artifact identification event, "What The Heck Is It?", on October 19th, International Archaeology Day. 
International Archaeology Day Blog