October 25, 2019
1st Time IAD Celebrations Held at the University of Sindh, Jamshoro in Pakistan
by Sophia Raza and Manik Mustafa Shar
---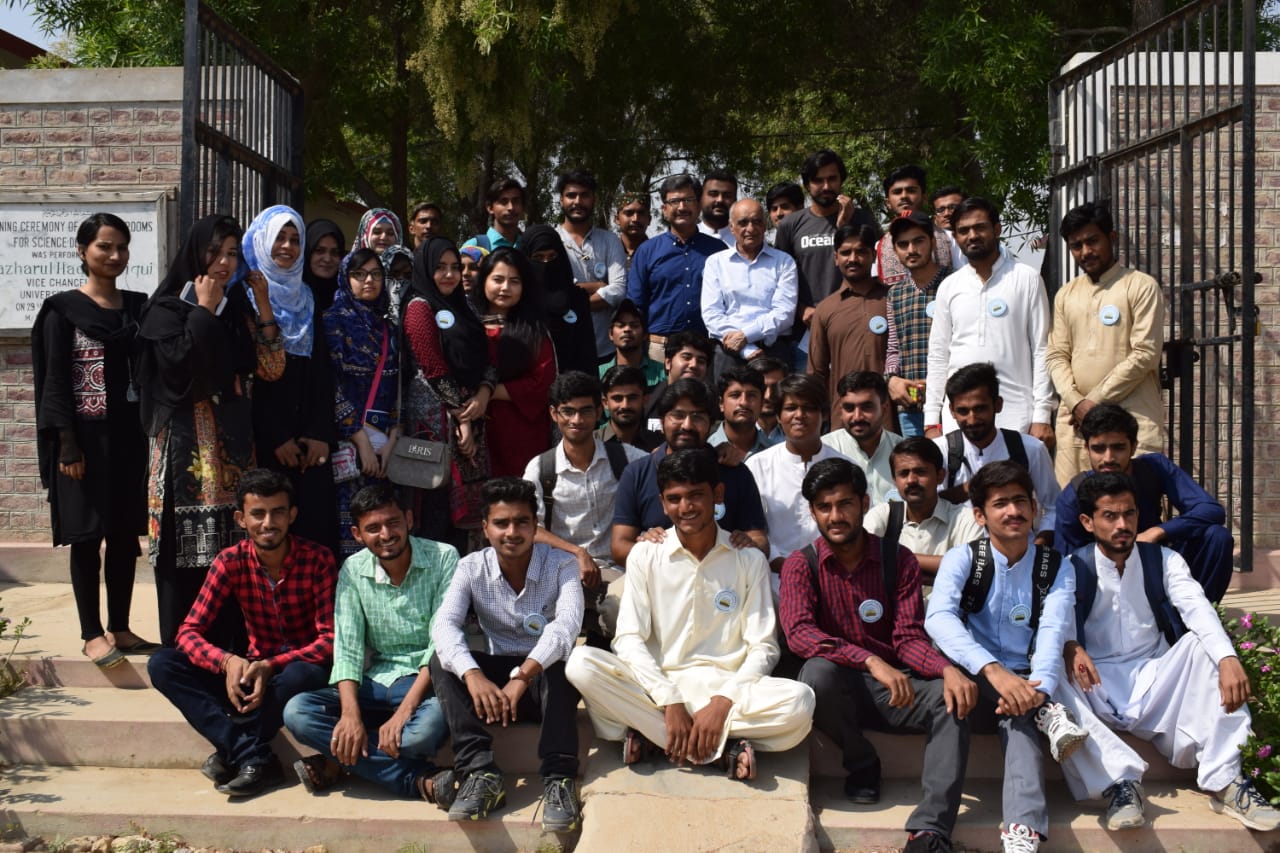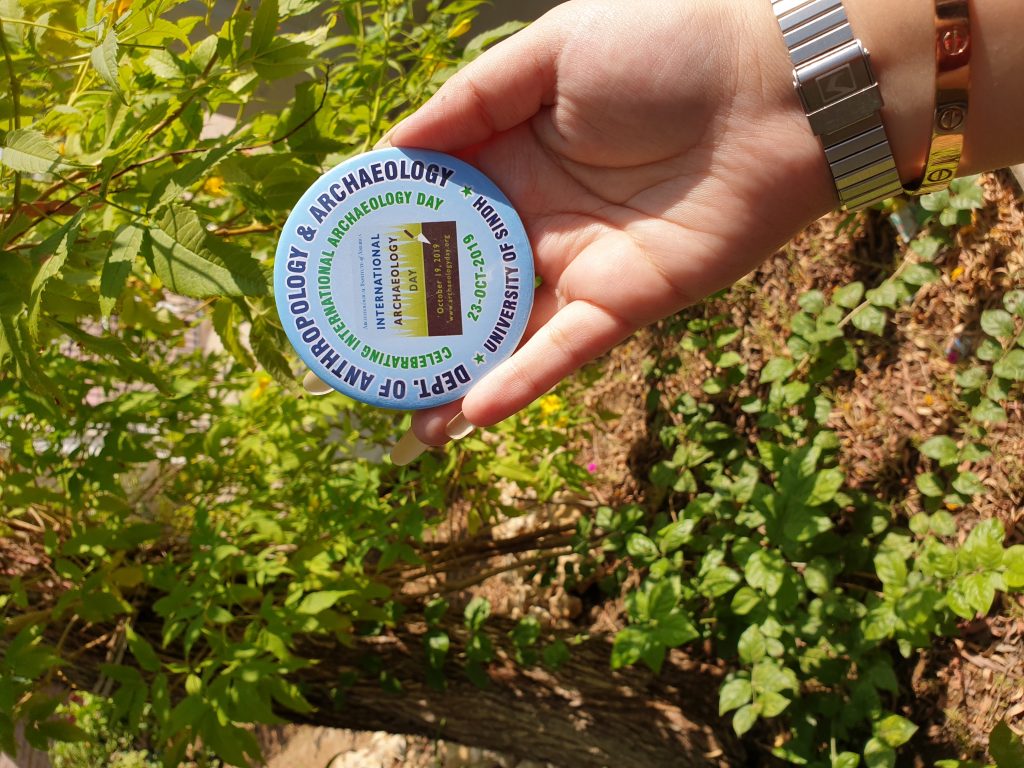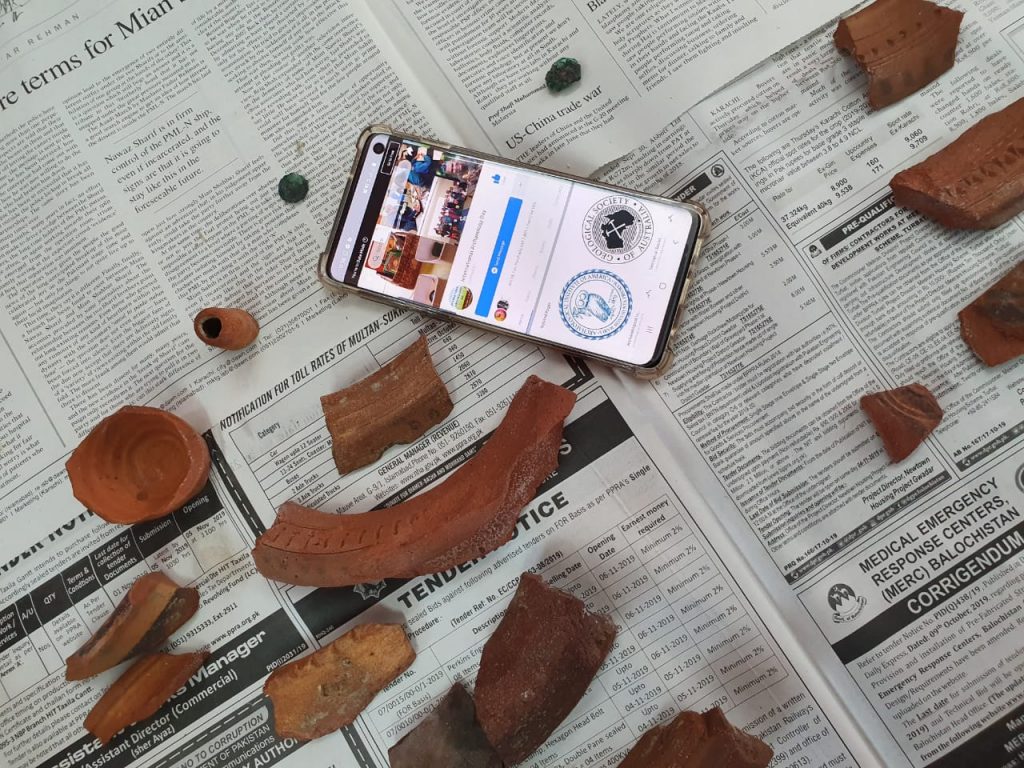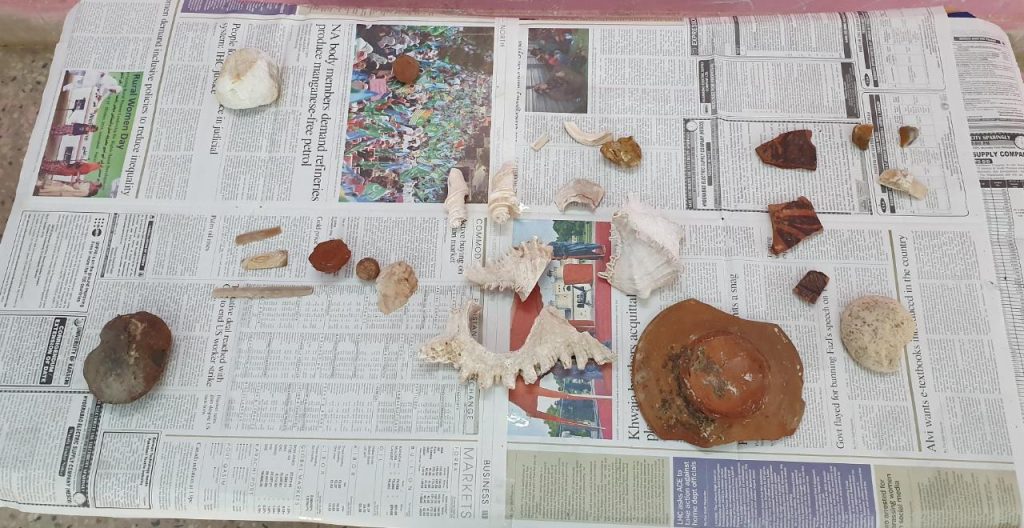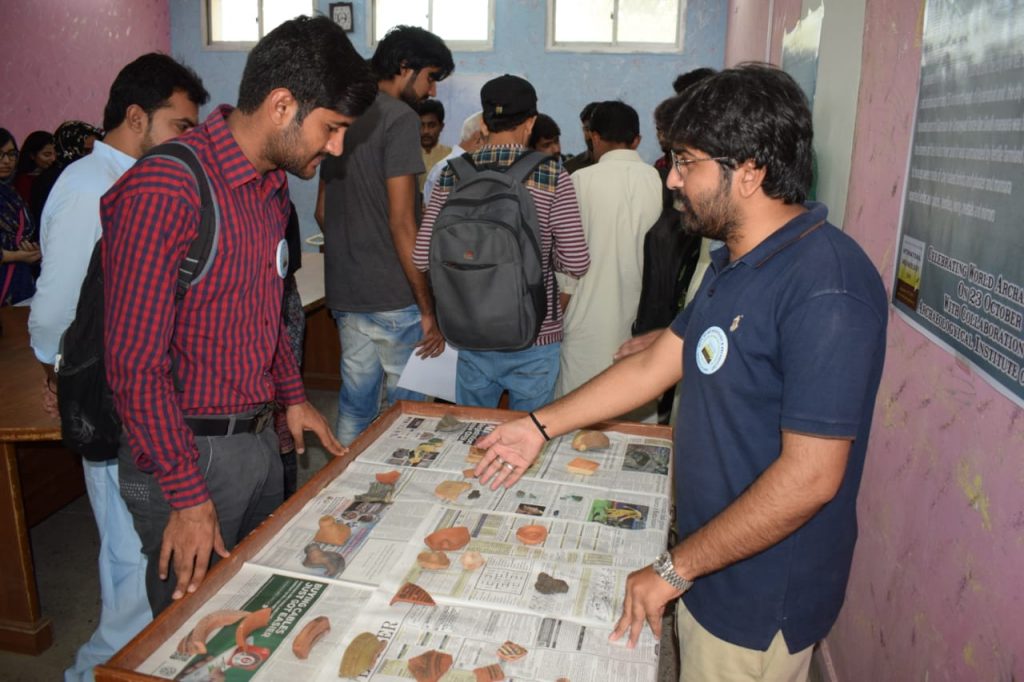 International Archaeology Day is celebrated on the third Saturday of October every year. This year's date was specifically the 19th October 2019, however, it can be celebrated any day in October since the aim is to raise awareness and celebrate the importance and wide scope of Archaeology.

The Department of Anthropology and Archaeology at the University of Sindh, Jamshoro celebrated IAD on the 23rd of October 2019. This was the first time that such a celebration was carried out in collaboration with the Archaeological Institute of America. Approximately 150 people attended this event.

The day included guest speakers who talked about the importance of past and present day archaeology and also specifically about the excavated and yet-to-be excavated sites of Sindh.

Then, a few documentaries were screened. One of these was about the History of the Necropolis City Makli, Thatta. This documentary was prepared by the Culture and Antiquity Ministry and was narrated by Wasatullah Khan. Each and every event that took place in the past around the area of Makli was highlighted in this documentary. Even the history of historical tombs at Makli was explained. The narrator aptly says that: "You leave Makli but this place will travel with you forever." Whoever knows nothing about the history of these different ruling dynasties of Sindh, should go and visit this historical place. Here they will find all of their answers.

After the screening of interesting, historical documentaries, there was a presentation of some 3D models, showing the Buddhist Stupa sites in Taxila. Some of the main rituals of Buddhists were explained.

Following the model presentation, there was a display of artifacts related to different historical sites of Sindh. Objects shown included the glass bangles and embossed pottery found at the site Laila ji Anatar and the intact form of white shells, beads and terracotta pots from the site of Chahun Jo Daro. Many other artifacts related to different Stone Age periods were also displayed.
International Archaeology Day Blog