March 13, 2020
2020 AIA Photo Contest
---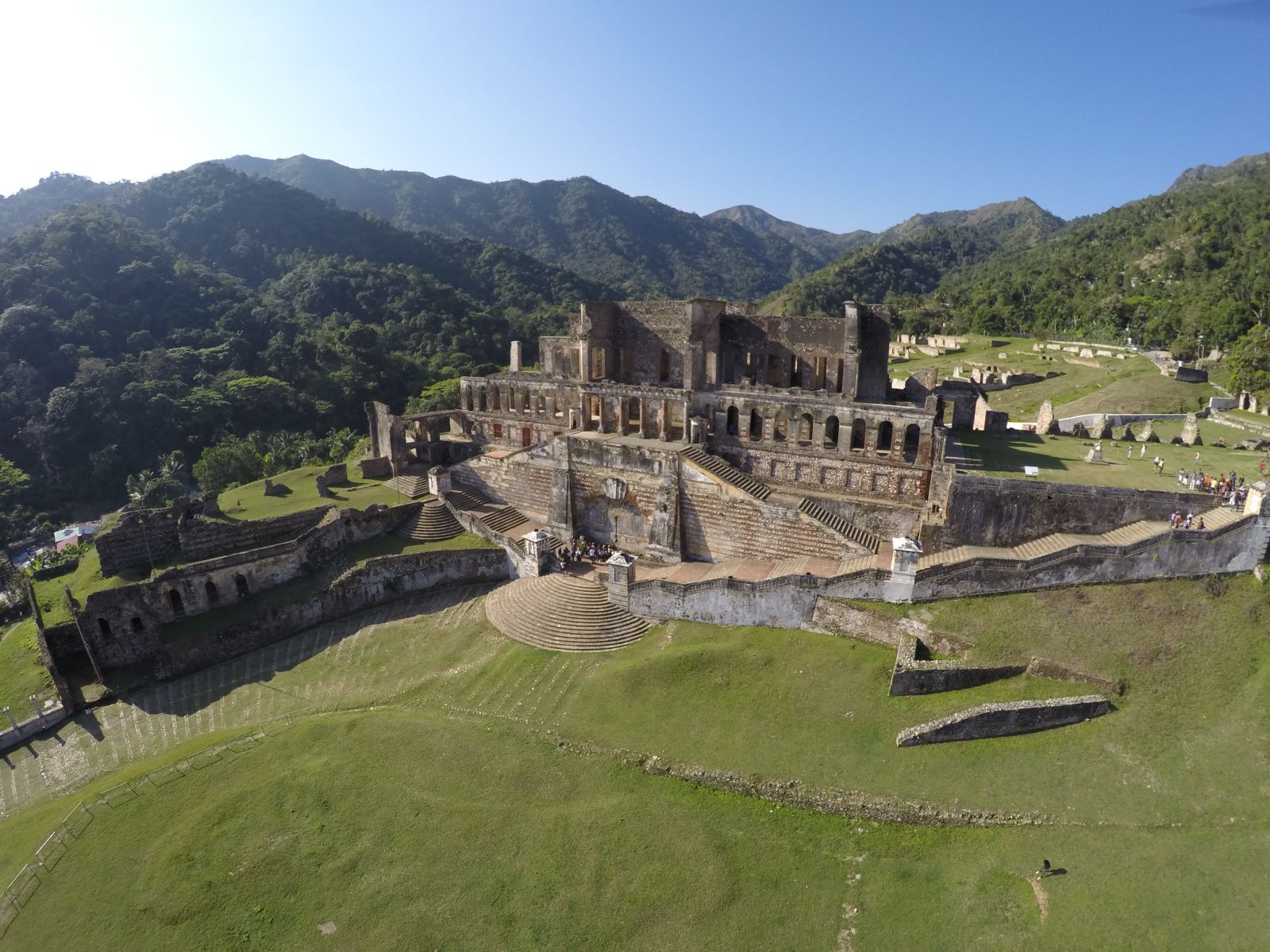 The 2020 AIA Photo Contest has begun! Now through Sunday, March 29, 2020, we encourage you to submit your best archaeology-themed photos in one of the following categories: Archaeological Landscapes, Excavation, Field Life, Fun Finds, and Monuments.
Voting will take place from March 31 to April 6, 2020. Winners in each category will receive a a one-year complimentary Supporting membership in the AIA, and the top photos, as selected by the AIA staff, will be featured in the AIA's 2021 calendar. Proceeds from the sale of AIA calendars benefit the Institute's Site Preservation Program. Those still interested in purchasing the 2020 AIA calendar can do so for a reduced price.
Learn more about the contest, enter photos, and vote here!
Whether or not you submit your photos to the contest, we encourage everyone to share your photos with the AIA Community and the public when you use the hashtag #AIAintheField on Twitter and Instagram.