August 14, 2013
75 Collaborating Organizations Ready for International Archaeology Day
---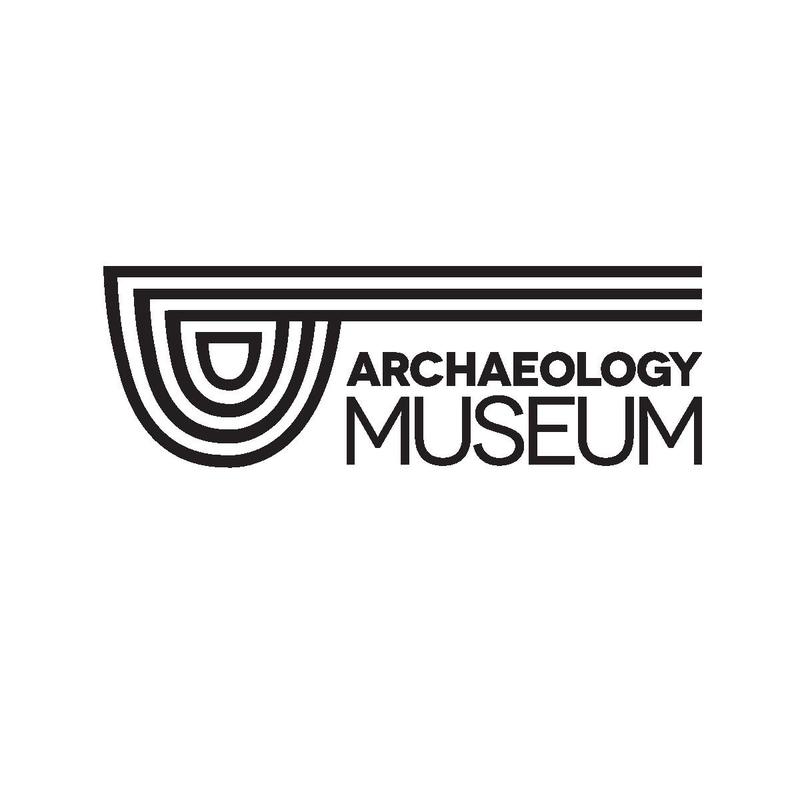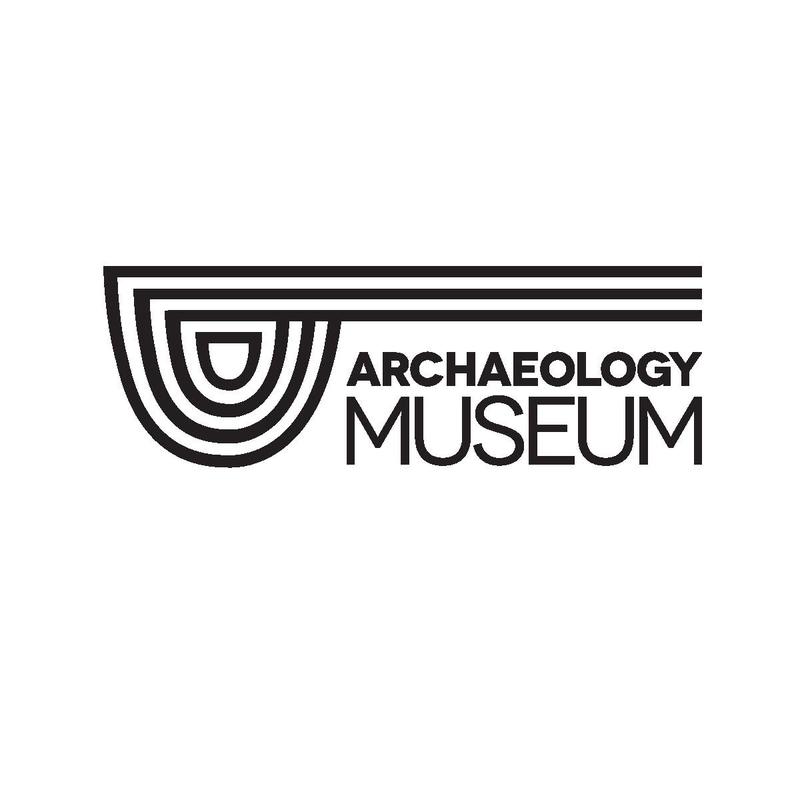 Four more groups have signed up to be Collaborating Organizations for International Archaeology Day, bringing the total number of collaborators up to 75.  This is slightly ahead of our count at this point last year which is great news as we work to grow the event!
The Museum of Science in Boston will again co-host the 7th Annual AIA-MOS Archaeology Fair in Boston this year.  This signature event usually draws upwards of 6,000 visitors during the two day fair.
Also returning this year are the Archaeology Museum at the University of South Alabama and Palo Alto Battlefield National Historical Park.  Palo Alto Battlefield National Historical Park will be hosting the 7th Annual Rio Grande Delta International Archeology Fair on October 12 and the University of South Alabama Archaeology Museum is currently planning fun hands-on activities to bring archaeology and the past to life. Stay tuned to the International Archaeology Day calendar for details!
Today, we were also joined by the Marco Island Historical Museum in Florida.  They plan to celebrate October 19 with a Family Archaeology Day at their museum where there will be many interactive activities as well as the opportunity to watch real-life archaeologists in action!
International Archaeology Day Blog