October 13, 2023
AIA Archaeology Hour with Anne Austin
---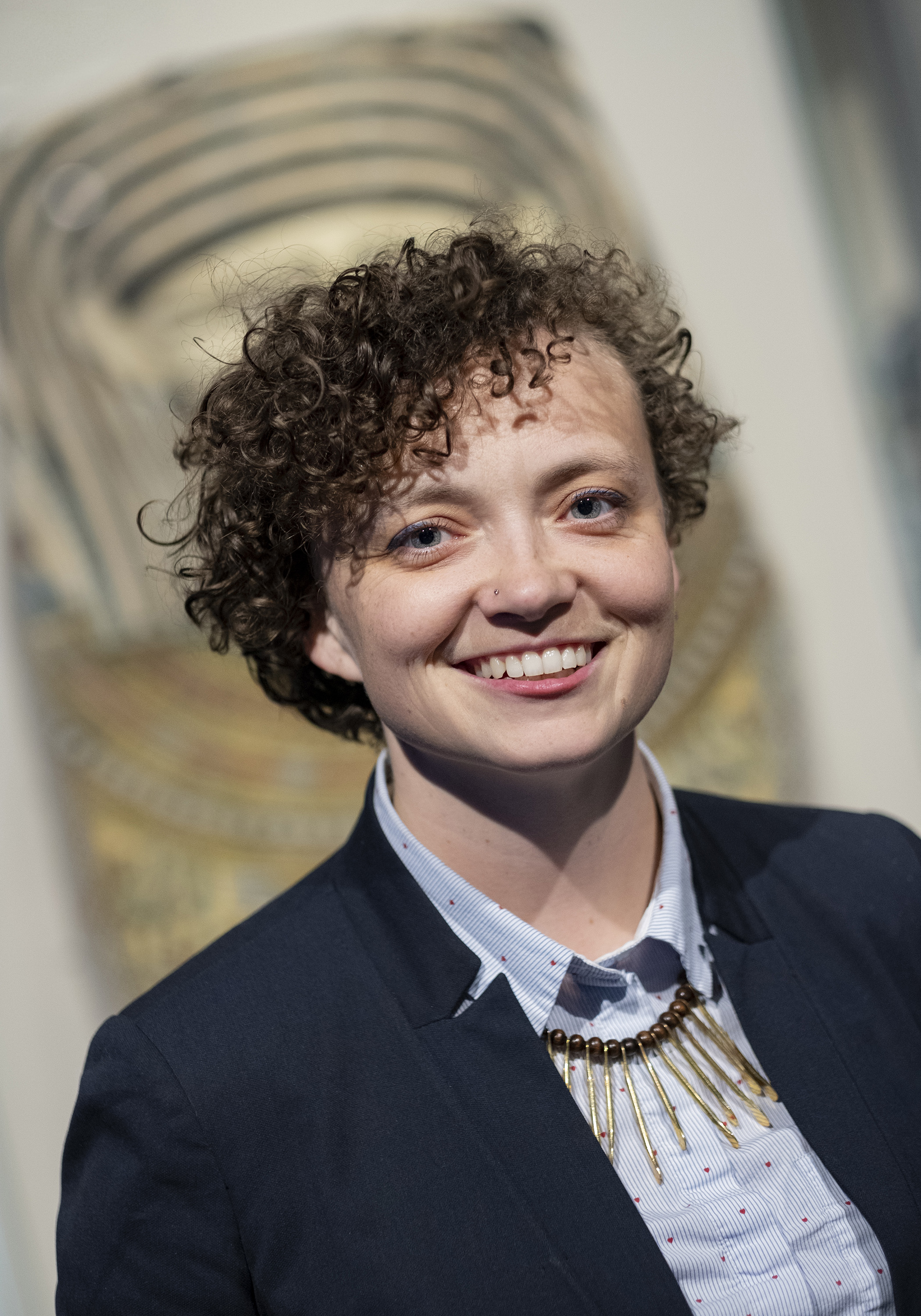 Next week on Wednesday, October 18th at 8 pm Eastern/5 pm Pacific, we're putting on our second lecture of the 2023-24 Archaeology Hour series! Hosted by the Puget Sound AIA Society, our speaker Anne Austin (University of Missouri, St. Louis) will talk about evidence of tattoo practices in ancient Egypt.
Recent discoveries have rewritten what was once thought about tattoos in Pharaonic Egypt. This talk coalesces physical and art historical evidence to offer some of the most comprehensive interpretations to date on the practice of tattooing in ancient Egypt. Please note that this lecture will contain images of human remains.
Professor Austin's talk comes right before the weekend of International Archaeology Day (IAD), which is on Saturday, October 21st! To register for the lecture, please visit this page. To browse IAD events and find out if there are any near you, check out our events calendar!