October 6, 2011
AIA-MOS Archaeology Fair this weekend!
---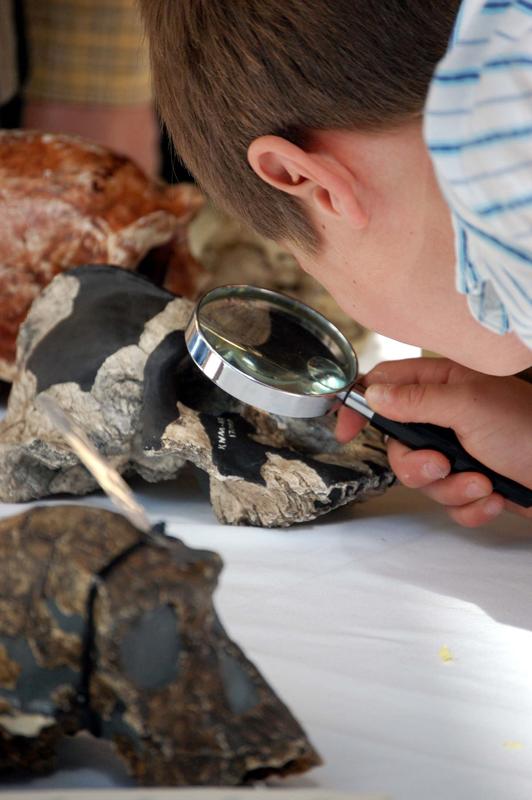 We're excited to start celebrating the month of National Archaeology Day with the AIA-MOS Fair this Friday and Saturday in Boston!  Come join us for a day of archaeological fun!
Our presenters this year are:
Archaeological Institute of America, Boston National Historical Park, Diablo Glass School,
Franklin Pierce Anthropology Club, Joe Bagley – Flintknapper, Legio III Cyrenaica, MA Board of Underwater Archaeological Resources, Massachusetts Archaeological Society/Robbins Museum, Massachusetts Historical Commission, Museum of African American History, Museum of Science (MOS), Peabody Museum of Archaeology and Ethnography, Plimoth Plantation, Public Archaeology Lab, Inc (PAL), Robert S. Peabody Museum of Archaeology, Semitic Museum at Harvard University, and Stellwagen Bank National Marine Sanctuary.
Coverage of the fair:
October 5, 2011 The Boston Globe
October 3, 2011 The Boston Herald
October 2011 Boston Central
International Archaeology Day Blog