July 2, 2012
AIA Project at Umm el-Jimal releases its Educational Curriculum
---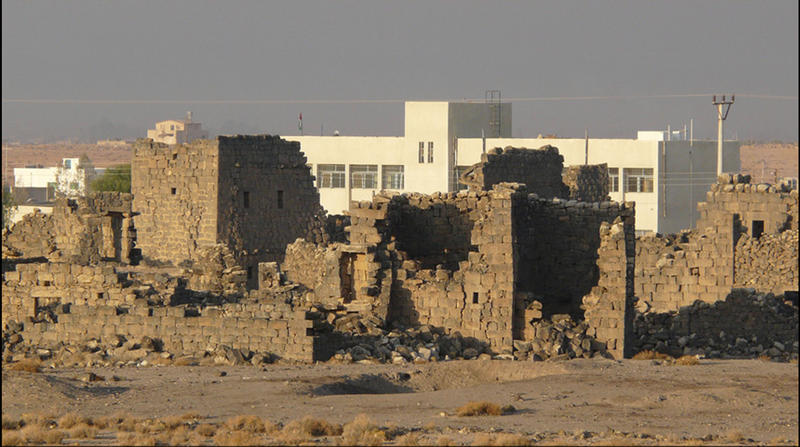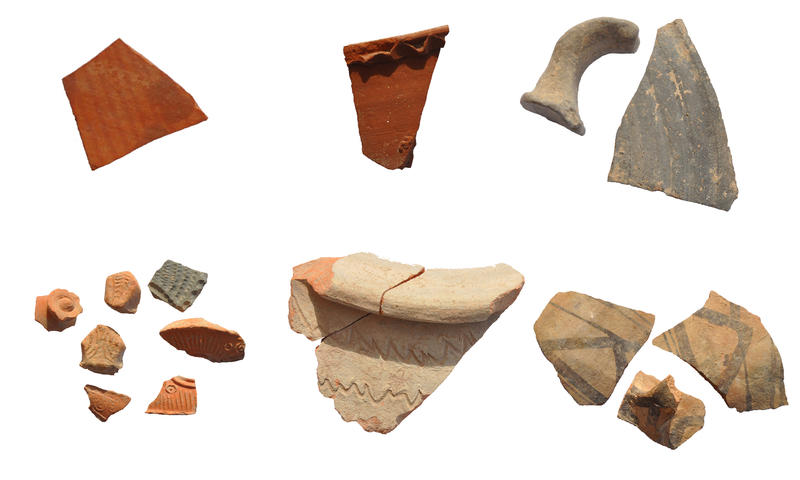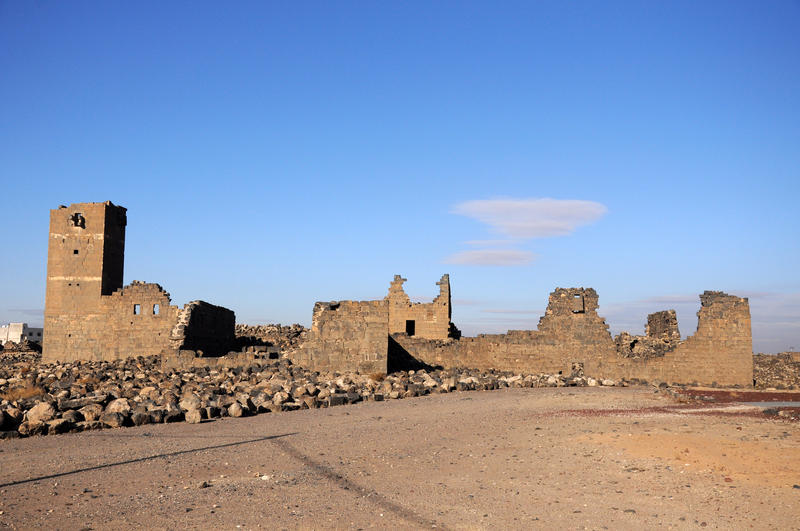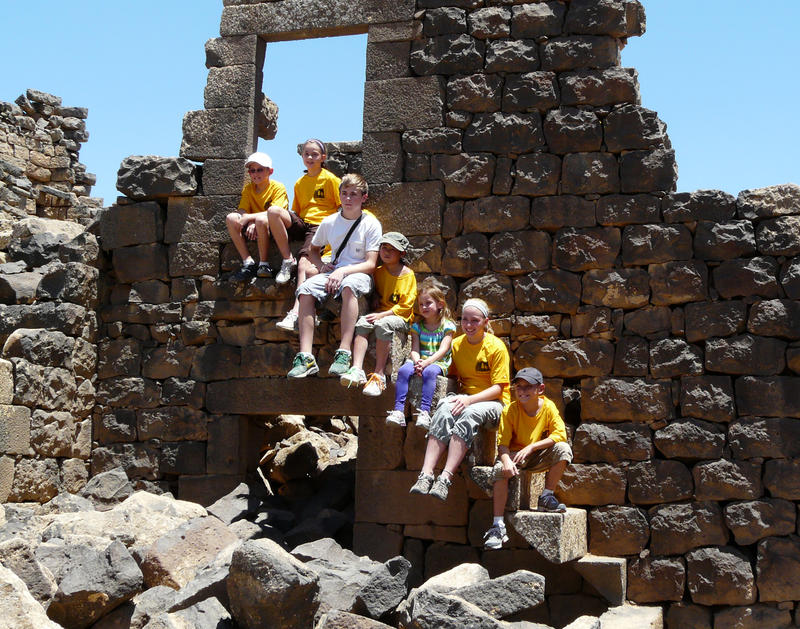 In 2007 a diverse group of scholars began a phase of research at the archaeological site of Umm el-Jimal, Jordan with the goal, among others, of disseminating the results of their research to the general public through educational materials and both on-site and virtual museums. Toward this end, the Umm el-Jimal Project created an educational curriculum based on the rich history of the site to be used in both local and international schools.
The Umm el-Jimal Project's educational curriculum is a comprehensive set of English and Arabic resources for students and teachers designed to be used in conjunction with multimedia and other online resources available on the project's website, www.ummeljimal.org . The curriculum was designed according to existing public school academic standards in Jordan for four areas of study: Arts and Architecture, Civics, Geology, and History. The curriculum is detailed in a full-color education manual containing extensive background information along with multiple lesson plans for each discipline. With this manual, students can perform a variety of intellectual activities, including learning to analyze structures at Umm el-Jimal to determine possible uses for the buildings and developing the skills necessary to distinguish pottery from different periods of occupation. Along with the website itself, the manual's figures, images, and maps are being made available for educators to develop their own presentations and classroom materials. 
Jordan's Ministry of Education has already approved this curriculum, and the project directors envision its adoption directly into Jordanian schools in the near future. Additionally, as a subsequent phase of the curriculum development and implementation, the Umm el-Jimal Project is committed to working with American educators to tailor the materials for American schools. In this way, the directors aim to use Umm el-Jimal, archaeology, and cultural preservation education as a bridge between Jordanian and American young people.
Work on the educational curriculum has been a collaboration with Jordan's Ministry of Education, Open Hand Studios, as well as several Jordanian and American educators. Development of the curriculum was made possible by generous funding from the Archaeological Institute of America's Site Preservation grant program. All of the curriculum materials will be downloadable and licensed to users under a Creative Commons noncommercial copyright.
Find out more about the Umm el-Jimal Project and the Site Preservation Grant work being done there.
Learn about the Site Preservation Program.
Related Projects:
---