October 25, 2023
AIA Promotes Fieldwork and Families
---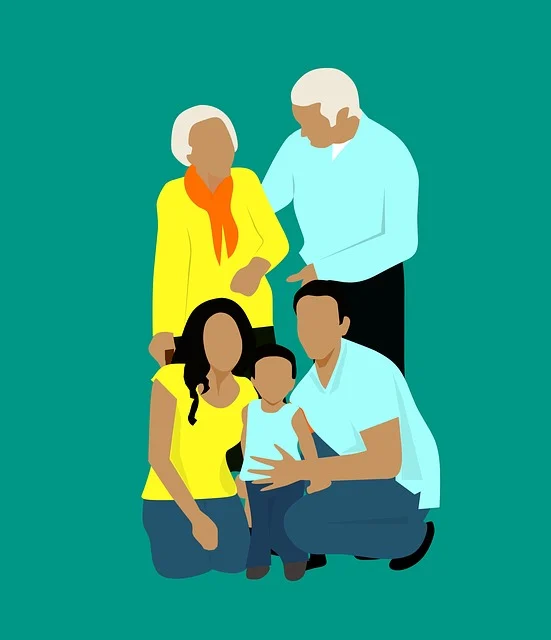 In an era where the United States is facing a childcare crisis and more and more adults are faced with managing the care of aging parents, the Archaeological Institute of America took a step this fall to ease caregiving burdens that might preclude some scholars from participating in traditional fieldwork projects and other research activities. In a recent letter to all AIA committees that deliberate on AIA grant and fellowship applications, AIA Vice President for Research and Academic Affairs Kim Shelton affirmed the AIA's commitment to fieldwork and families by clarifying the AIA's position that dependent and elder care expenses are allowable budget items in AIA grant, fellowship, and scholarship applications.  She further explained that the inclusion of costs for care in a project budget should not be seen in any way to diminish the prospects of an applicant with an otherwise compelling project proposal.
Kim Shelton, an Associate Professor of Ancient Greek & Roman Studies at the University of California, Berkeley, who is also the Director of Excavations at Nemea in Greece, knows firsthand the struggles of participating in fieldwork while caring for dependents. And while her daughter is now in her twenties, Shelton feels compelled to continue to work to make sure that caregiving is not a barrier to success in archaeology: "If we are going to take a serious look at diversity, equity, inclusion, and belonging, it is important to look at our existing programs and make sure we are doing everything we can to ensure access and success for all, including caregivers. Making this clarification about AIA grants and fellowships is an important step for the AIA to confirm its commitment to supporting high quality fieldwork and the families of our researchers."
This policy extends to all fellowships, scholarships, and research and preservation grants administered by the AIA, including the Anna C. & Oliver C. Colburn Fellowship, the Harriet and Leon Pomerance Fellowship, the John R. Coleman Traveling Fellowship, the Olivia James Traveling Fellowship, the Archaeology of Portugal Fellowship, the Ellen and Charles Steinmetz Archaeology Grant, the Julie Herzig Desnick Endowment for Archaeological Field Surveys, the Kathleen and David Boochever Grant for Fieldwork and Scientific Analyses, the Richard C. MacDonald Iliad Endowment for Archaeological Research, Elizabeth Bartman Museum Internship scholarships, Jane C. Waldbaum Archaeological Field School Scholarships, McCann Diversity Student Travel Grants, Graduate Student Travel Awards, and the AIA Site Preservation Grant.