November 4, 2019
AIA-San Diego Society Builds Partnership while Celebrating IAD
---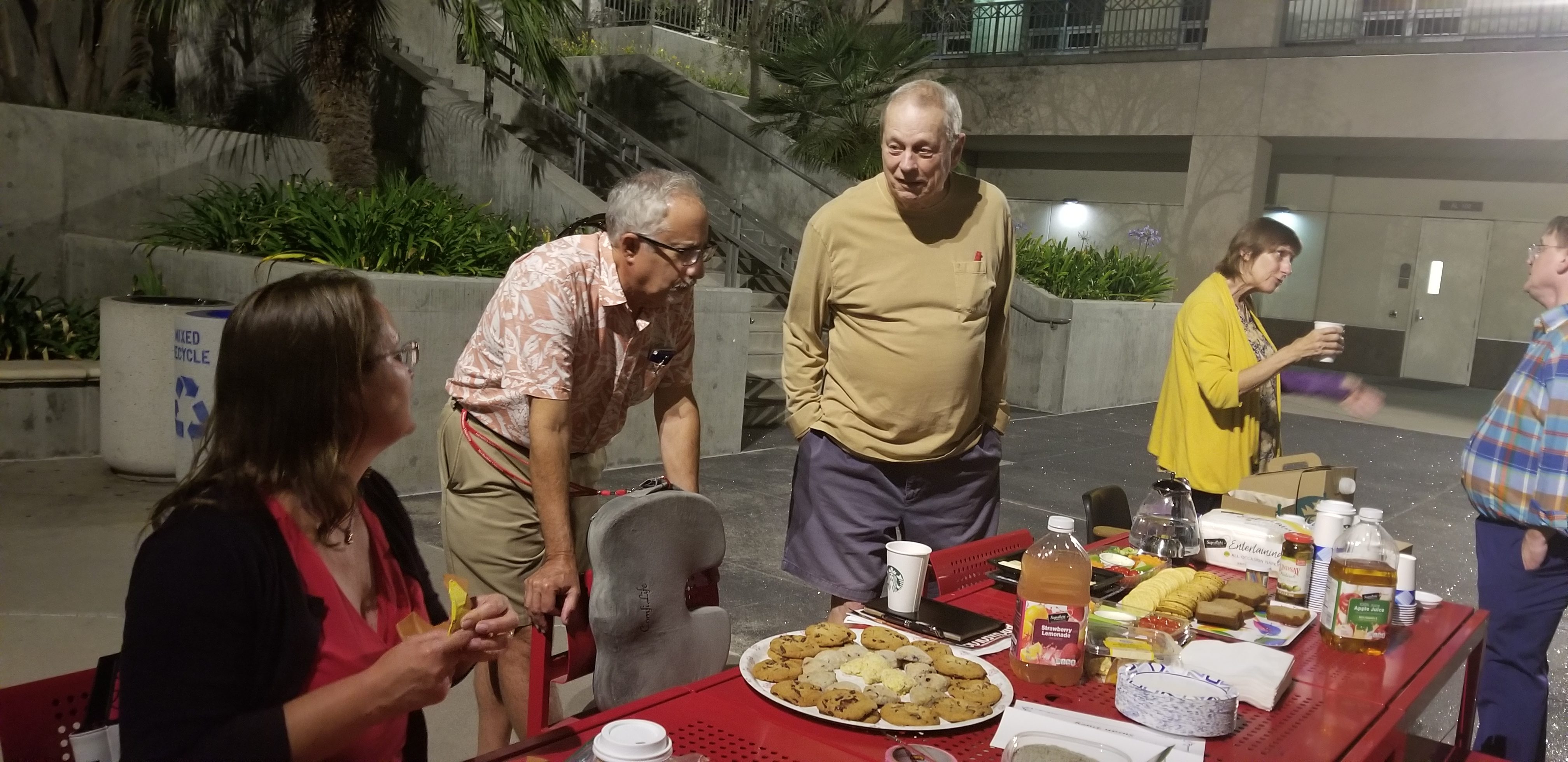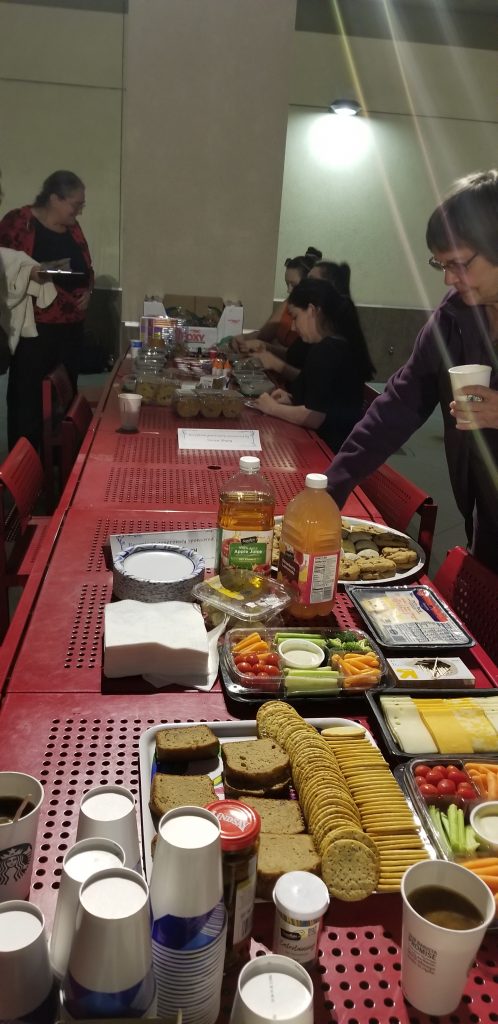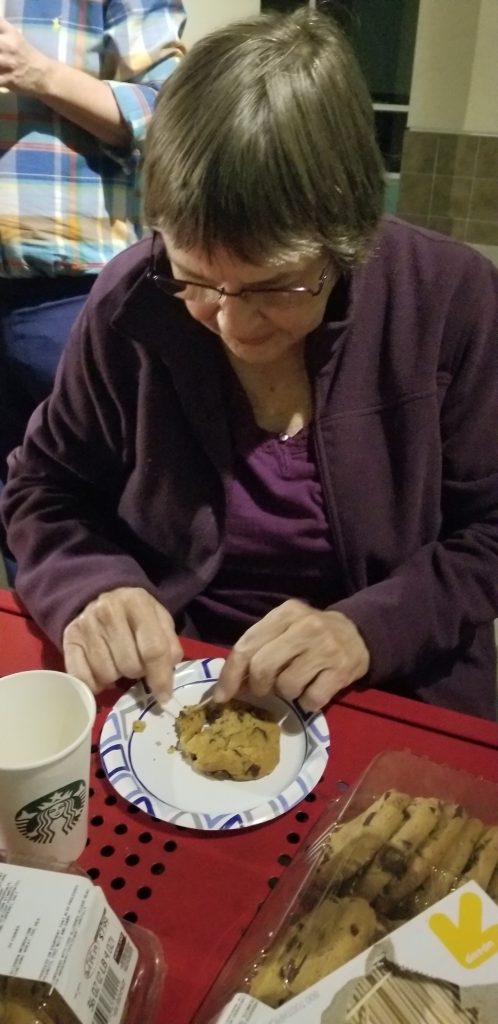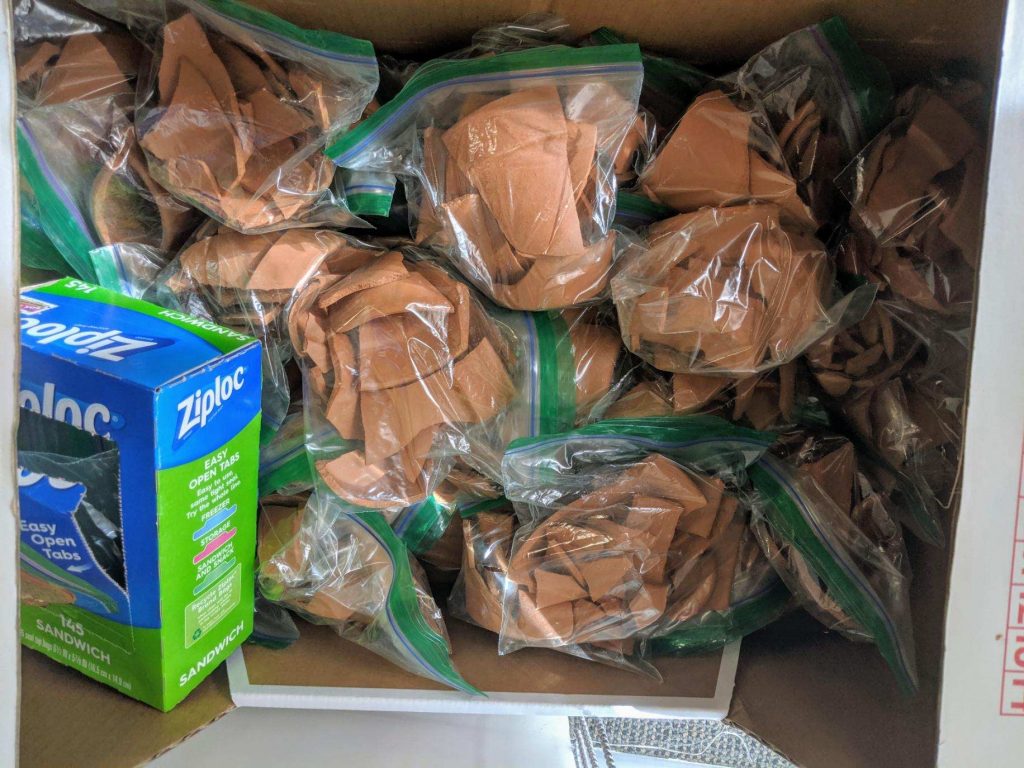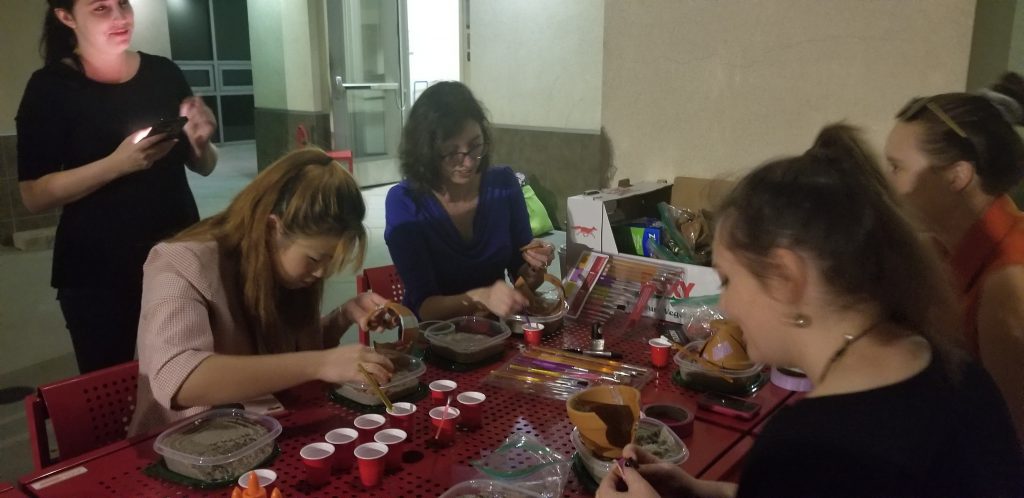 To celebrate International Archaeology Day this October, the Archaeological Institute of America-San Diego Society planned a reception and archaeological activity to take place before the society's opening fall lecture (Dr. Flora Brooke Anthony) on Friday, October 18th. Supported by an IAD grant from the National AIA, for this event, the San Diego Society worked with the student organization for Classics and Humanities, Umanisti, on San Diego State University's campus to create an event for their members and interested students, some of whom were already members of the San Diego Society and others who were not. The activities planned included pottery reconstruction and excavation cookies. Earlier in the day, the San Diego Society also co-sponsored a workshop on making faience.

In preparation for the IAD event, on Thursday, October 17th students from Umanisti joined society officer of Membership and Communication, Dr. Danielle Smotherman Bennett, to smash 4" terracotta pots and discuss how archaeologists reconstruct ancient pottery recovered from excavations. They discussed the importance of recognizing diagnostic pieces, bases and rims in the case of our pots, and how color can be misleading with archaeological objects. For ease at the reception, each broken pot was placed into a ziplock bag.

On Friday, October 18th, our reception was set up in the courtyard outside of the lecture hall. A line of tables was set up with the reception food at one end, excavation cookie station in the middle, and the reconstruction activity at the other end. The guest speaker mingled with our members, students from Umanisti, and other lecture guests and all were invited to select a pot to reconstruct. 10 people sat down to use the small containers of sand, glue, and painters tape we provided and received direction from society officers as to methodology. An additional four people took pots home with them to reconstruct at another time.

Several older members watched the reconstruction activity participants, sometimes offering suggestions as to where a piece might join. Once a pot was complete (or drying), participants were able to use clear coat nail polish and a sharpie to add their own accession number. All participants took their objects home with them at the end of the evening. While the pot reconstruction took place, other members enjoyed the excavation activity where they used toothpicks to remove the chocolate chips from cookies.

After the event, feedback was solicited from Umanisti. The club president reported that their members loved the activity and they would like to collaborate again on an activity like this. Many of the members of Umanisti now plan to attend AIA-San Diego lectures regularly.
International Archaeology Day Blog