October 5, 2012
AIA-SWTAS Celebrates National Archaeology Day All Month!
by AIA-SWTAS President
---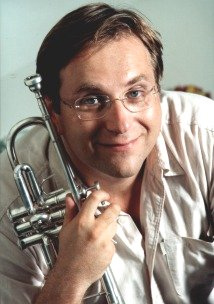 AIA-Southwest TX Archaeology Society (AIA-SWTAS) will hold four activities in Octpber to celebrate National Archaeology Month! October is also Texas Archaeology Month, and AIA-SWTAS will join other regional archaeology groups to help both the state and national archaeology activities. These are listed below, as well as in greater detail on the society website at http://aiaswtas.org.
1. Tues, Oct 9, 6:30pm, San Antonio Museum of Art. "Sanctuary of Aphrodite and Eros on the Athenian Akropolis." Dr. Kevin Glowacki, Texas A&M, will discuss his work at this important sanctuary on the slopes of the Akropolis. 
The museum is co-sponsoring this event in conjunction with its exhibit "Aphrodite and the Gods of Love."
2. Sat, Oct 13, 10:00am-3:00pm, San Jose Mission. "Archaeology Day at San Antonio Missions." SWTAS will join other groups to present several activities on different aspects of archaeology, from atlatl throwing to scientific archaeological methods, from ancient writing to flint-knapping! The society will educate people on ancient writing techniques, such as Egyptian and Mayan hieroglyphs, Ogham runes, and Linear B and Classical Greece.
3. Wed, Oct 17, 7:30pm, Trinity U Chapman Auditorium. "Ancient Sounds of Greece." Dr. Nikos Xanthoulis will present a lecture on the history of Greek music from 800BC-400AD. In addition, he will perform music in the ancient style using a Greek lyre and salpinx (trumpet).
4. Sat, Oct 20, 1:00pm-4:00pm, Mission Concepcion. "Artifact Identifaction Workshop" SWTAS will join other groups to help identify and educate (NOT appraise!) the public about artifacts it brings. The society will present information about the AIA Site Preservation Program and the laws governing illegal trafficking, collection, and selling.
International Archaeology Day Blog