March 21, 2023
April Virtual Lectures With Sara Gonzalez
---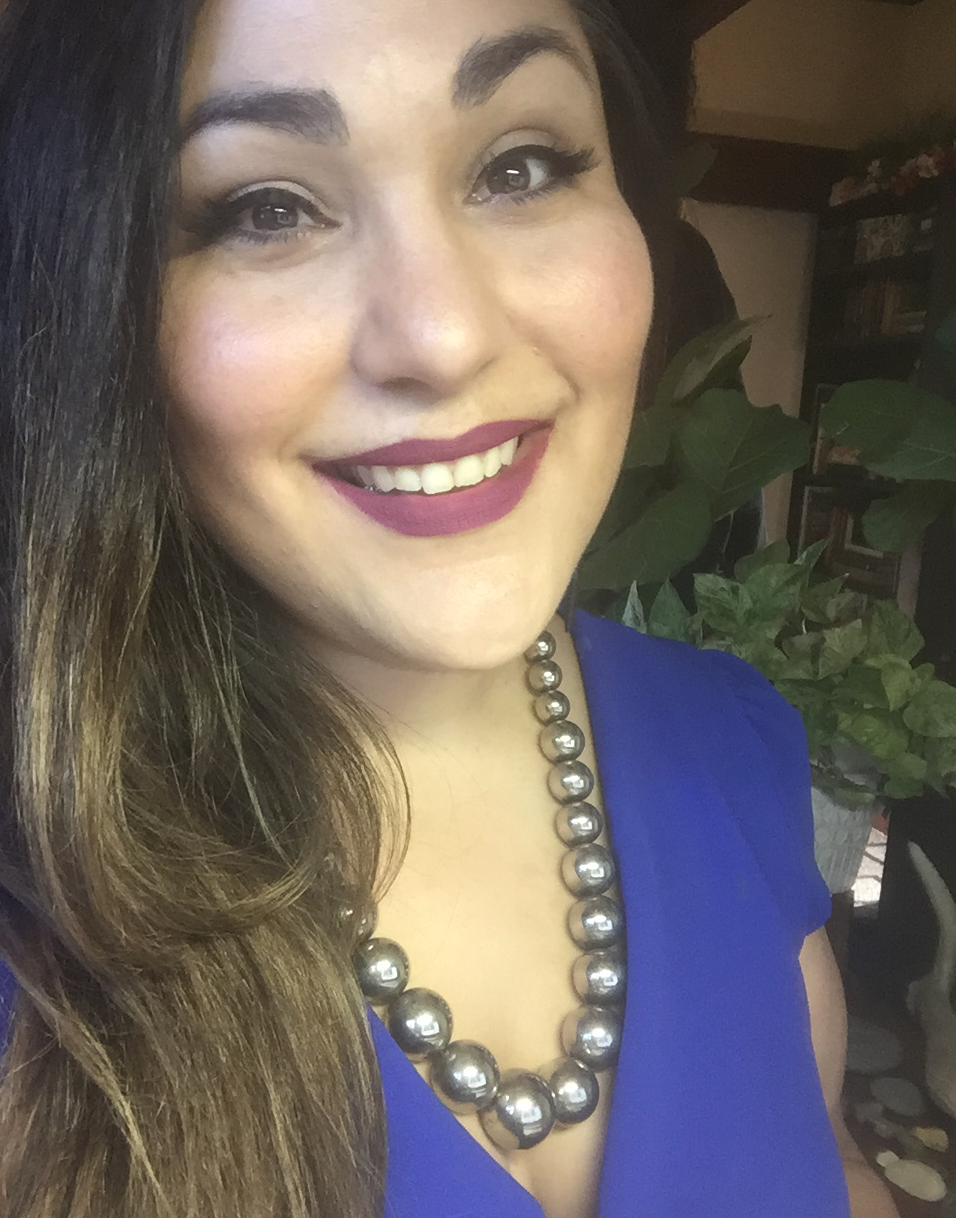 Tune in for virtual lectures with Sara Gonzalez on April 18, 19, and 27. Talks will be recorded and added to our AIA YouTube Channel.
With, For, and By: Doing Archaeology In A Grand Ronde Way
*Each AIA Archaeology Hour presentation is repeated on two consecutive nights.
Tuesday, April 18 at 7 pm PT (Register here)
Wednesday, April 19 at 7 pm ET (Register here)
Tribal Nations in the United States have sovereign authority to determine how their heritage will be cared for, now and into the future. Yet, these nations also encounter several challenges in articulating self-determined approaches to archaeology and historic preservation. Using the case-study of Field Methods in Indigenous Archaeology, this talk explores how an Indigenous Nation like the Confederated Tribes of Grand Ronde Community of Oregon makes archaeology work for and in accordance with its heritage values and cultural protocols. Creating a Grand Ronde way for doing archaeology shows how Indigenizing archaeology not only transforms our discipline's relationship with and to Indigenous communities, but also enhances our collective capacity to care for and protect tribal heritage for future generations.
---
The Science of Storytelling
Thursday, April 27 at 2 pm ET (Register here)
What does it mean to do archaeology with and for an Indigenous nation? How might it change the methods we use to document Indigenous heritage or even alter the stories we tell? For the past five years Field Methods in Indigenous Archaeology–a collaborative partnership between UW archaeologists and the Confederated Tribes of Grand Ronde– has created a Grand Ronde way for studying the past that shows us what is possible when we work together to remember and tell tribal histories.
---
These lectures will also be available in American Sign Language (ASL). ASL interpretation will be provided by Trail Blazing Interpreters. Due to Zoom limitations on mobile devices and tablets, participants interested in accessing ASL interpretation should log in using the desktop version of Zoom.