October 19, 2023
ArchaeoDoodles Contest Winners!
---
We've got some illustrious illustration champions! Thank you to everyone who submitted to the ArchaeoDoodles contest and to those who voted for their favorite submissions. The adult winner is Gina Schlobohm, who won for their drawing of a citadel, and the youth winner is Julia, who won for their drawing of cardinal directions! The submitted doodles will be used to illustrate our archaeological terms glossary. Check out the winning images below, and get excited for International Archaeology Day — coming up this Saturday!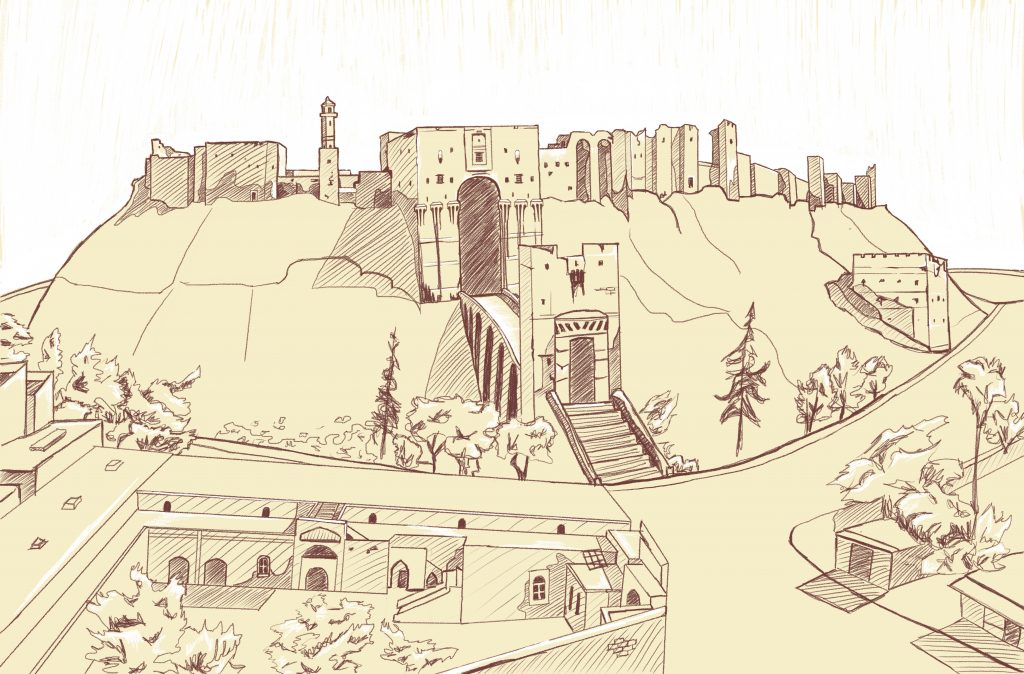 To see all the entries from this year, visit the adult submissions or the youth submissions. We've got some beautiful illustrations this year, including a few very punny drawings. Be sure to check them out!
International Archaeology Day Blog