October 8, 2013
Archaeological Events Planned Across the States
---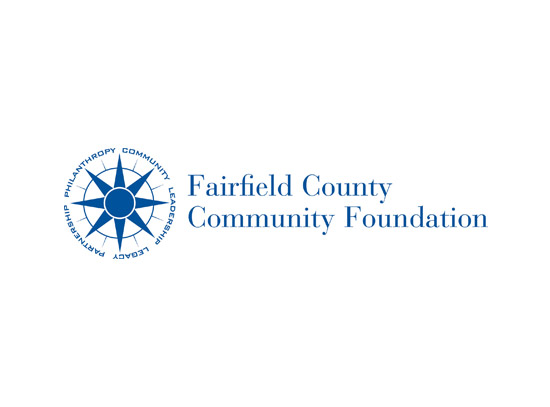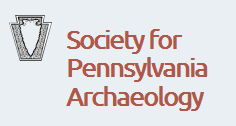 The Southeast Volusian Historical Society in Florida has joined as a Collaborating Organization and will be presenting a series of events celebrating Founders Day, which will include many archaeological activities.
The Society for Pensylvannia Archaeology will be presenting an Archaeology Exhibit in conjunction with the Apple Festival the Joanna Furnace, including an ongoing excavation.
The American Research Center in Egypt Pennsylvania Chapter will be presenting a lecture by John M. Adams titled "The Millionaire and the Mummies: Theodore Davis' Gilded Age in the Valley of the Kings".
The Fairfield Foundation in Virginia will be presenting a public excavation of the Battle of the Hook , featuring one of America's largest Revolutionary War reenactments.
Mesa Grande Cultural Park in Arizona will be hosting a funfilled day of learning about the ancient Hohokam people featuring demonstrations, activities, and guided tours.
International Archaeology Day Blog