Archaeology Abridged Premium is bringing back some of your favorite Archaeology Abridged speakers for a series of exclusive lectures.
The AIA started Archaeology Abridged during the pandemic to provide friends of the AIA with quality virtual programming when in-person events weren't possible. The success of Archaeology Abridged has encouraged us to keep it going, but to do that, we need your help. Archaeology Abridged Premium has a modest registration fee of $5 for non-members that will support the program's operating costs. The talks will remain free for AIA members. Become an AIA member today to enjoy programs like Archaeology Abridged Premium for free along with other AIA member benefits including a subscription to Archaeology ARCHAEOLOGY magazine, affiliation with a local Society, discounts on Annual Meeting registration, and more.
For information about Archaeology Abridged click here.
Upcoming Lectures
Dr. Patrick Hunt
Hannibal's Secret Weapon
Thursday, December 2, 1:00 pm ET (Buy Tickets)
Hannibal's secret weapon was not his war elephants, however interesting they are, especially in crossing the Alps. Instead, learning from the challenges of the Alps in winter, Hannibal learned to weaponize nature. Since he usually had a smaller army than the Romans, Hannibal added to his military might to complement his arsenal. He made the Romans cross the freezing Trebbia River in the dead of winter on a snowy day, forced them into an ambush in the heavy fog from Lake Trasimene, made them face a strong wind blowing dust and sand from Africa at Cannae, and other tricks where nature fought alongside Hannibal, whose mastery of topography and weather has taught lessons adopted by military intelligence ever since.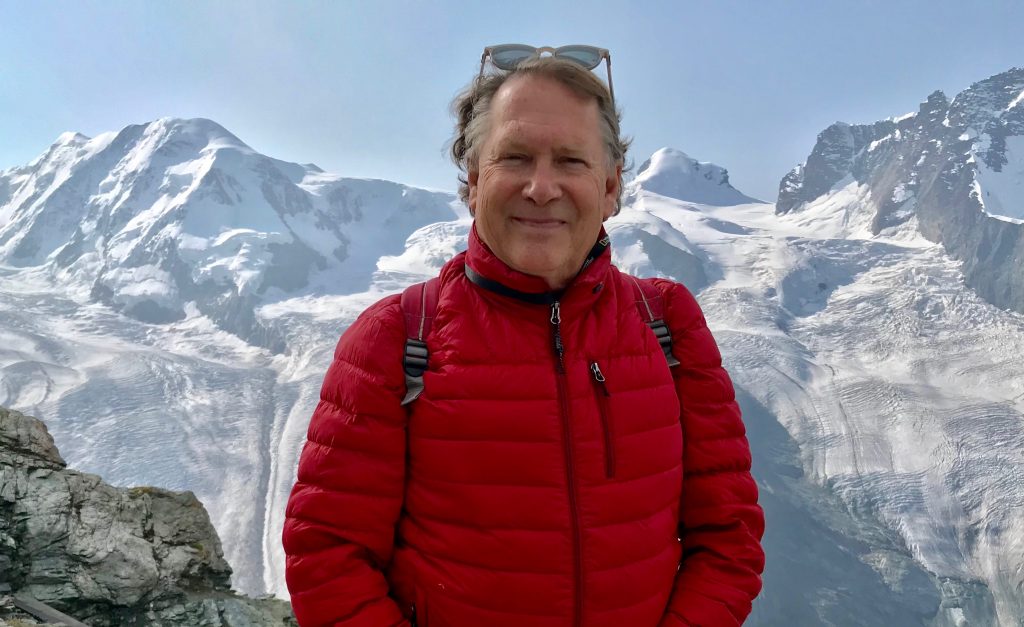 Dr. Patrick Hunt is an award-winning archaeologist, author, and National Geographic grantee. Dr. Hunt earned his Ph.D. in Archaeology from the Institute of Archaeology, University College London, and has taught at Stanford University for 25 years. He directed the Stanford Alpine Archaeology Project from 1994-2012, and has continued project-related fieldwork in the region in the years since. Dr. Hunt frequently lectures for National Geographic and others on Hannibal and the European mummy nicknamed Ötzi the Iceman. Dr. Hunt is the author of 20 published books, including Hannibal (Simon & Schuster, 2017), the Penguin best-seller Ten Discoveries That Rewrote History, and Alpine Archaeology. He has been a member of the AIA since 1984, and is deeply involved as a National Lecturer, AIA Tour Leader, Archaeology Abridged Lecturer and Society Officer.