February 5, 2015
Archaeology Committee of the National Arts Club hosts IAD lecture by Croatian Ambassador
---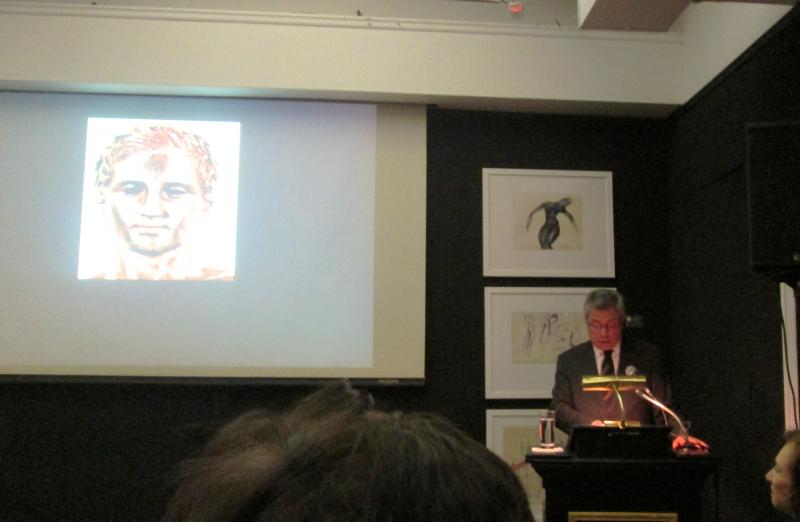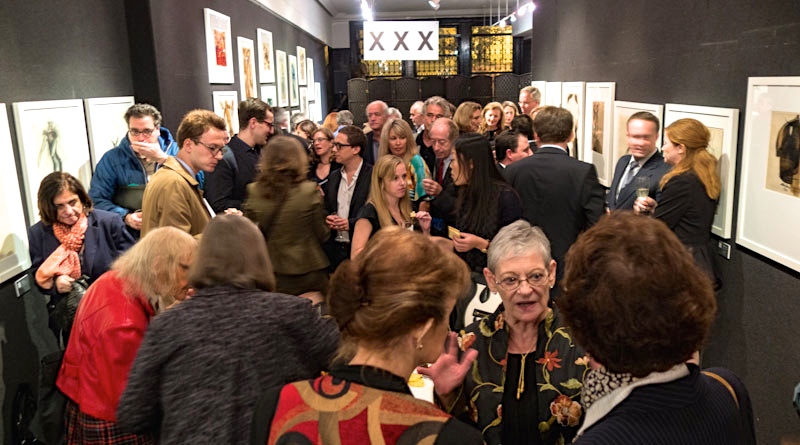 On October 1st, His Excellency Ambassador Vladimir Drobnjak of Croatia gave lecture titled "A Headless Empress and The Sunken Scraper" to a standing room only crowd at the National Arts Club in New York City, New York. The lecture was attended by Ambassadors from Bosnia, Croatia, Greece, Montenegro , the Netherlands, the Philippines and Zambia. In his talk, Ambassador Drobnjak discussed the recent discoveries of a marble Roman Empress and a bronze Greek Athlete which illustrate the nation's classical history in the archaeological community.
Ambassador Drobnjak was installed as the Permanent Representative of Croatia to the United Nations in August 2013 and was elected Vice-President of the Economic and Social Council (ECOSOC) for the 2014-2015 segment.
The IAD event was part of a monthly series of events hosted by the Archaeology Committee of The National Arts Club.
International Archaeology Day Blog