October 17, 2017
Archaeology Day Celebrated at Fairs in Bogotá and Boston
---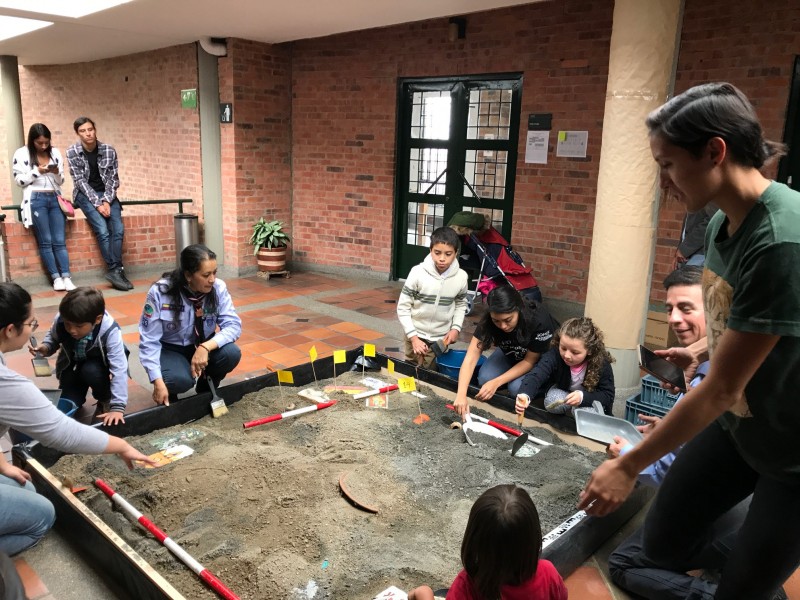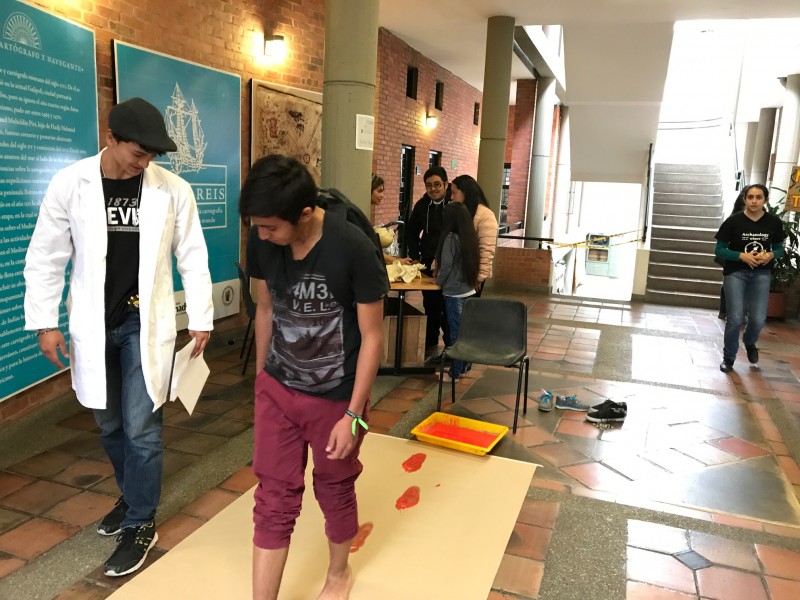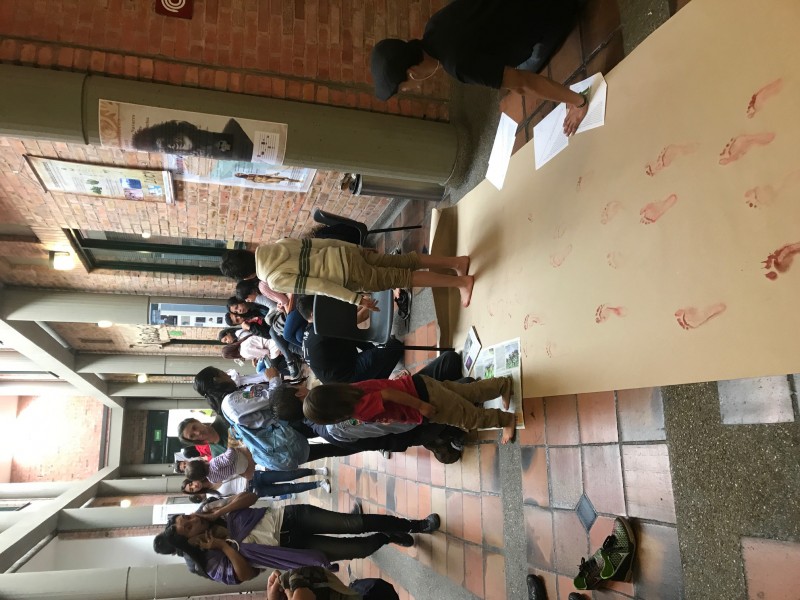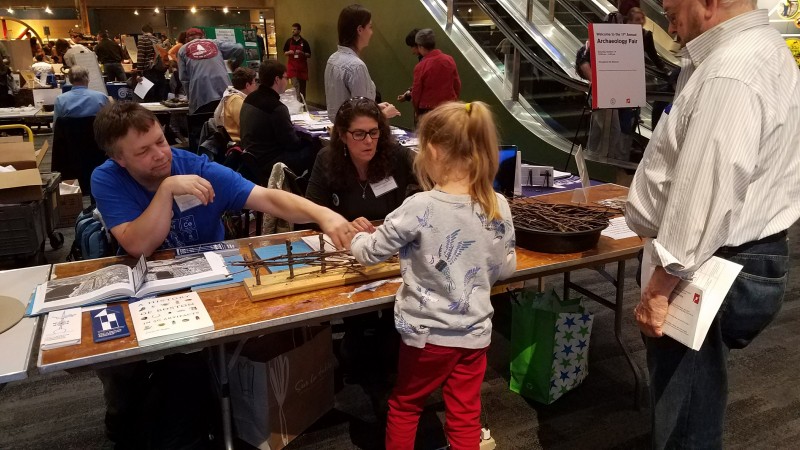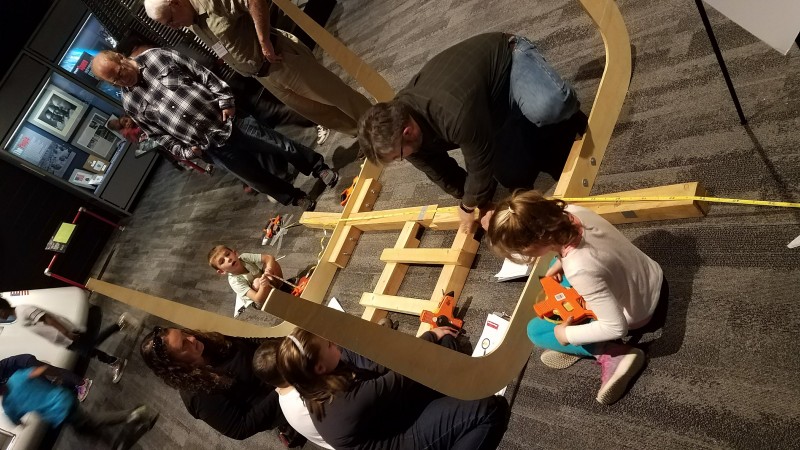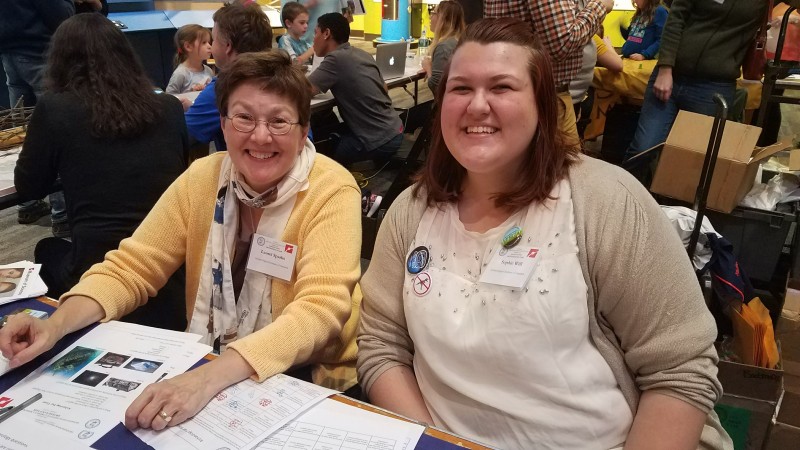 Last weekend saw celebrations for archaeology on both American continents as archaeology fairs were held in Bogotá and Boston. 
In Colombia, the event, Arqueoton: A Farmily Fair of Archaeology at Universidad Externado included a mini-excavation for children from 2 to 6 years old, simulated excavation for children from 7 to 10 years old, rock painting, samples of student posters, and a workshop of archaeological ceramics and a festival of traditional games in the plaza of the Church of Barrio Egypt. 
In the United States, fairgoers at the 11th Annual Archaeological Institute of America-Museum of Science Archaeology Fair mapped underwater shipwrecks, refitted pottery, learned about processing artifacts, ground corn, met Roman reenactors, and asked questions at live presentations with archaeologists.  The many smiles seen at both fairs were a testament to the fun had by all!
International Archaeology Day Blog