December 13, 2012
Archaeolympics and More with the Guana Tolomato Matanzas National Estuarine Research Reserve!
---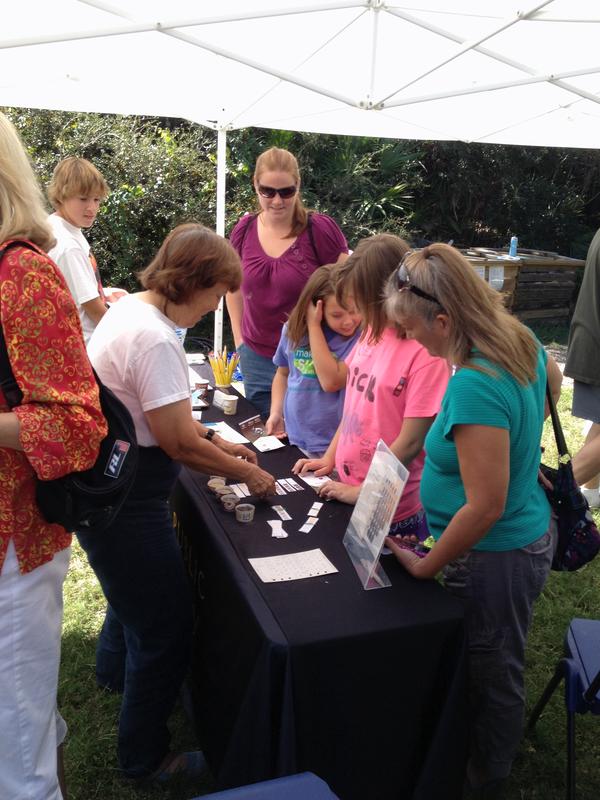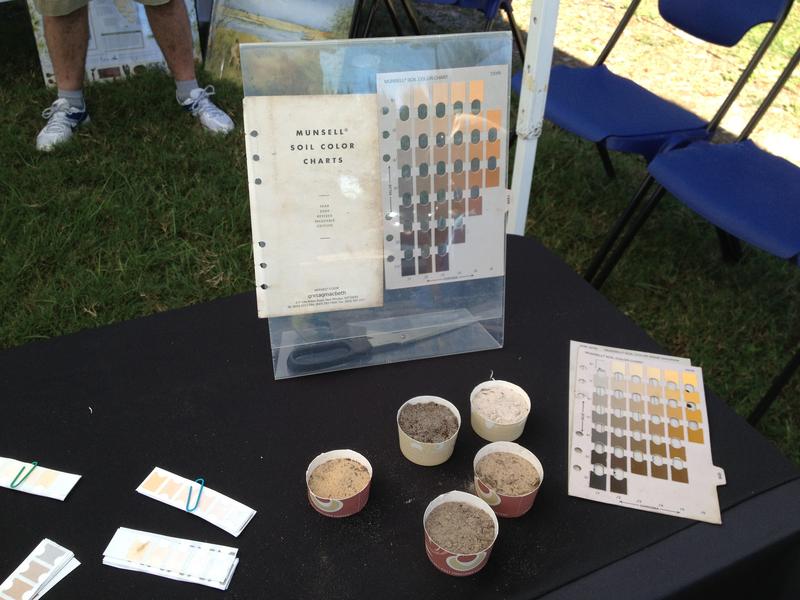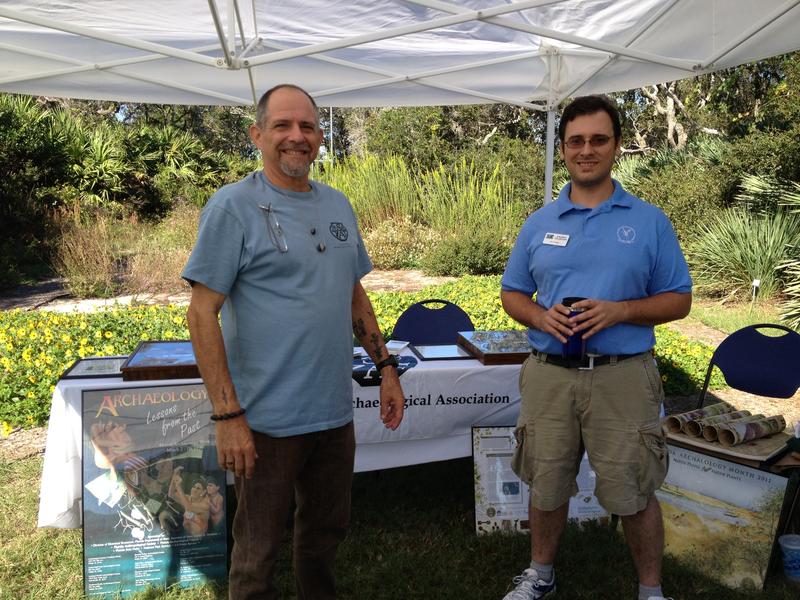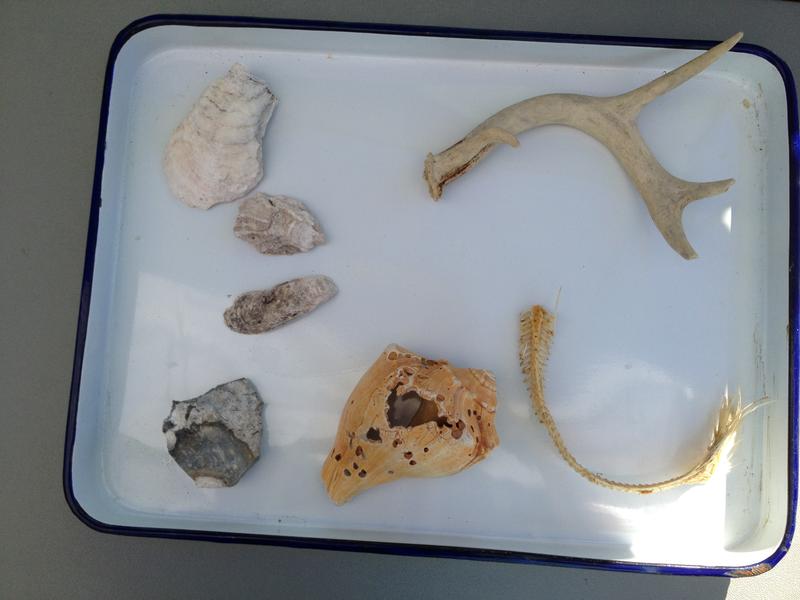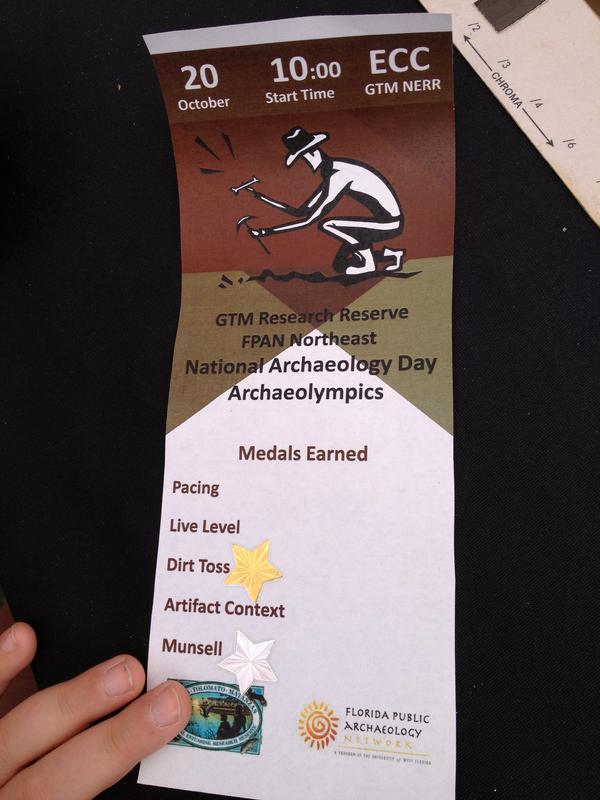 The Guana Tolomato Matanzas National Estuarine Research Reserve (GTM Research Reserve), in conjunction with the Northeast Region of the Florida Public Archaeology Network (FPAN), celebrated National Archaeology Day with an event held at the Environmental Education Center. The St. Augustine Archaeological Association also came to share information about their endeavors as well as the archaeology program they help with at the City of St. Augustine.
The day began with a walk on the Guana Peninsula, visiting several of the archaeological sites at the Reserve. Sarah Miller, director of FPAN's Northeast Region, gave a lunchtime lecture, "Fantastic Archaeology: Florida Frauds, Myths, and Mysteries," discussing the misuse and abuse of Florida's past as well as discuss a few unsolved mysteries.
The organizations also sponsored the Archaeolympics, a series of activities that tested the archaeological skills of visitors. These included pacing, throwing dirt and recording munsell data of soil. Many gold and silver medals were awarded.
Finally, the GTM Research Reserve unveiled a new display case of pre-contact ceramics from the Guana Peninsula. The case will be a part of the permanent display in the Exhibit Hall.
International Archaeology Day Blog