September 10, 2015
ArchaeoMadness Counts Down to International Archaeology Day
---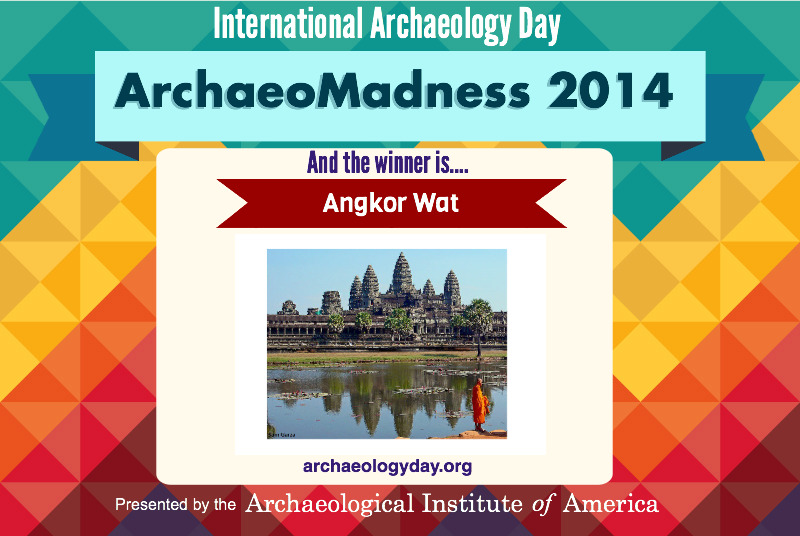 This year's rendition of ArchaeoMadness is here!  Inspired by March Madness, ArchaeoMadness is a competition that pits 32 different archaeological sites against each other in a head-to-head competition between two sites.  The winning sites (based on popular vote) from each matchup move on to the next round.  This is repeated in each round until the championship.
Daily voting (each weekday starting next Wednesday and ending the day before IAD) is open to all and there are a number of fun prizes along the way.  In addition, if you submit a bracket by 5pm Eastern on September 15, you will have a chance to win our grand prize—a GoPro HERO Starter Bundle (camera, memory card, and head strap mount)!
New for 2015! For the first time in 2015, players will be able to organize an ArchaeoMadness league to play directly against friends.  In the initial year of offering this, the number of leagues will be limited to the first ten leagues to sign up.
Learn more about ArchaeoMadness.
International Archaeology Day Blog