September 17, 2012
Archaeopalooza Returns for Second Year on National Archaeology Day
---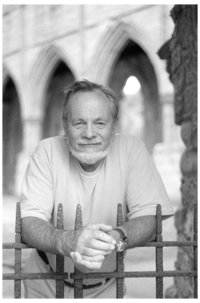 The Cooper Mountain College Foundation hosts the second Archaeopalooza: Adventures in Archaeology, in Joshua Tree, California. There will be face-painting and games for the kids with information geared toward their age group. Native American skills and crafts, pottery making, and fire-making will be for older participants. Lectures and independent films will also be part of the activities.
See the National Archaeology Day Events Calendar
More information about how your organization can become a Collaborating Organization for National Archaeology Day.
International Archaeology Day Blog