November 30, 2016
"Arqueotón 2016": A Family Fair with Universidad Externado of Colombia
---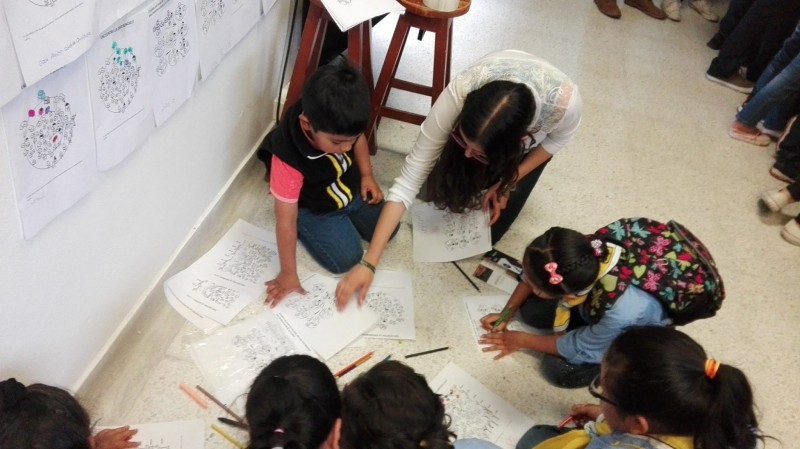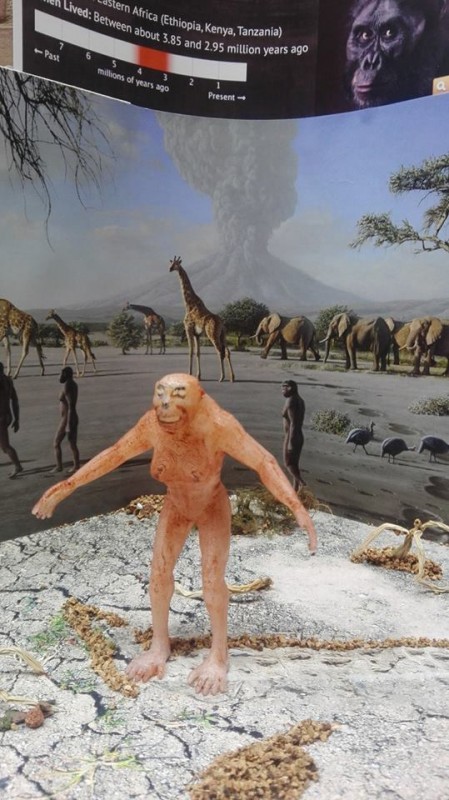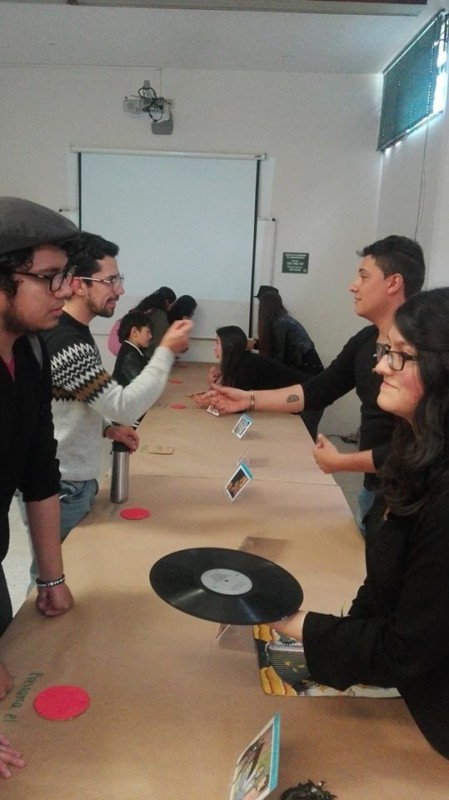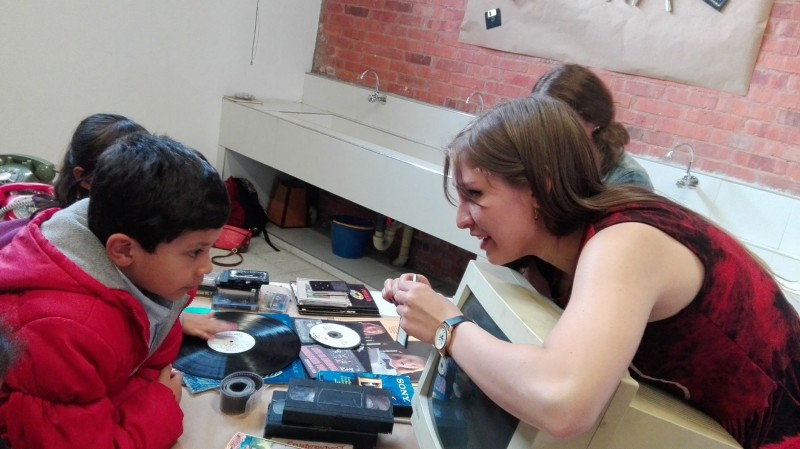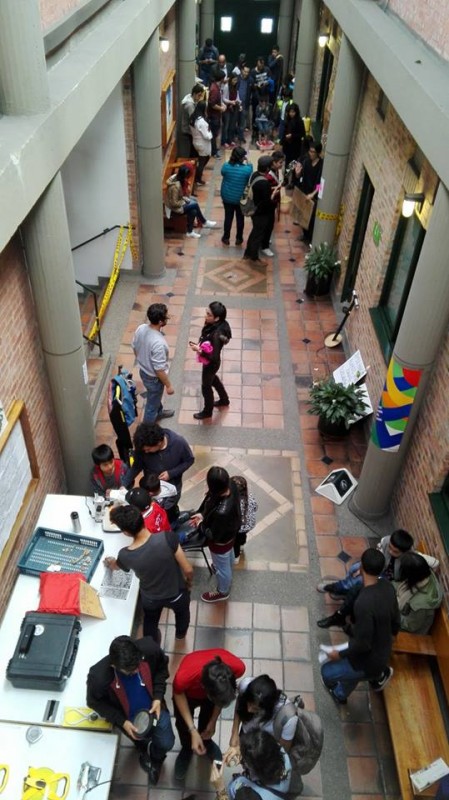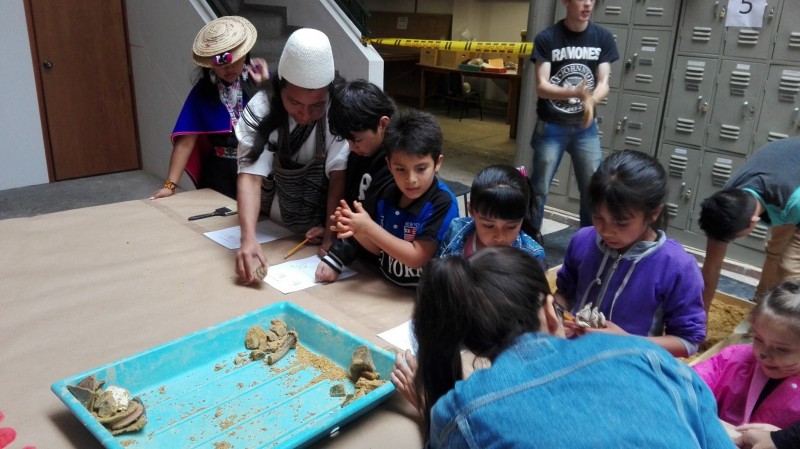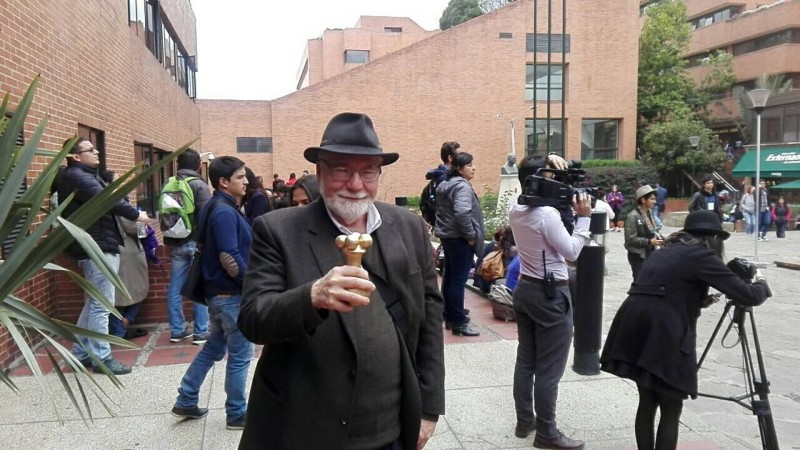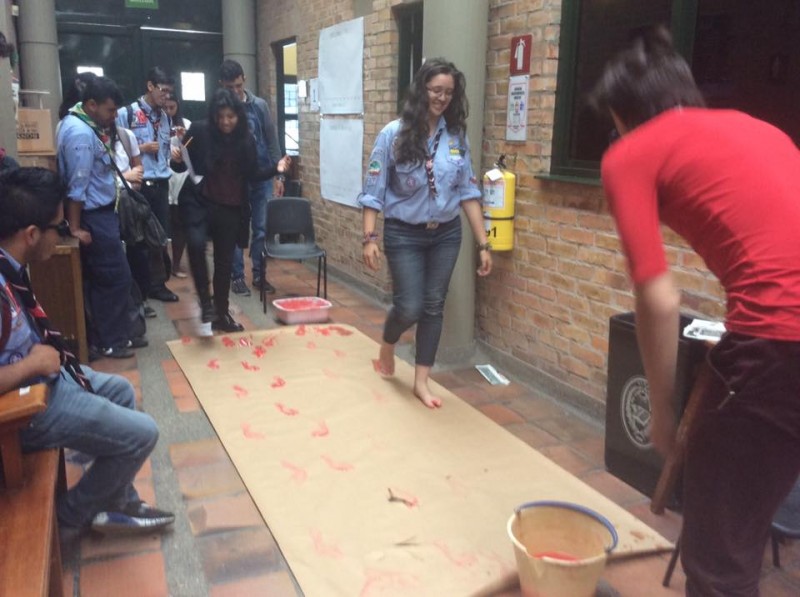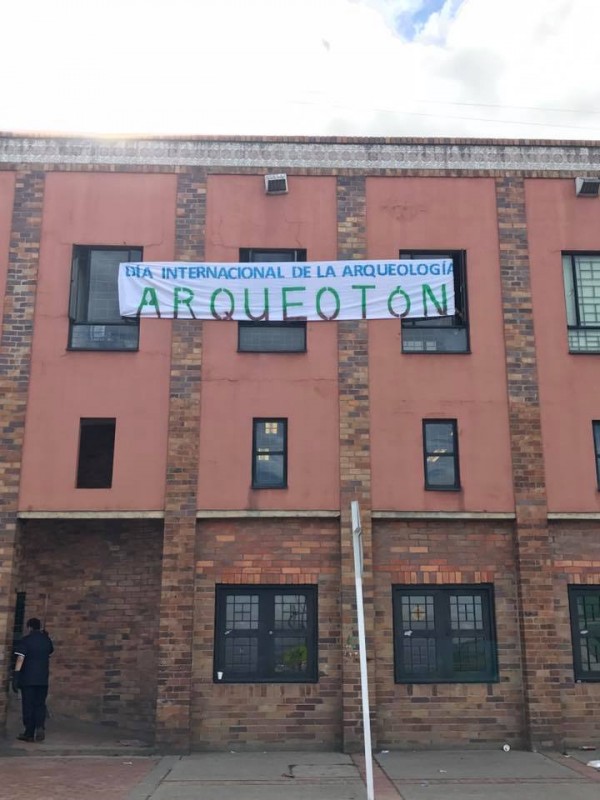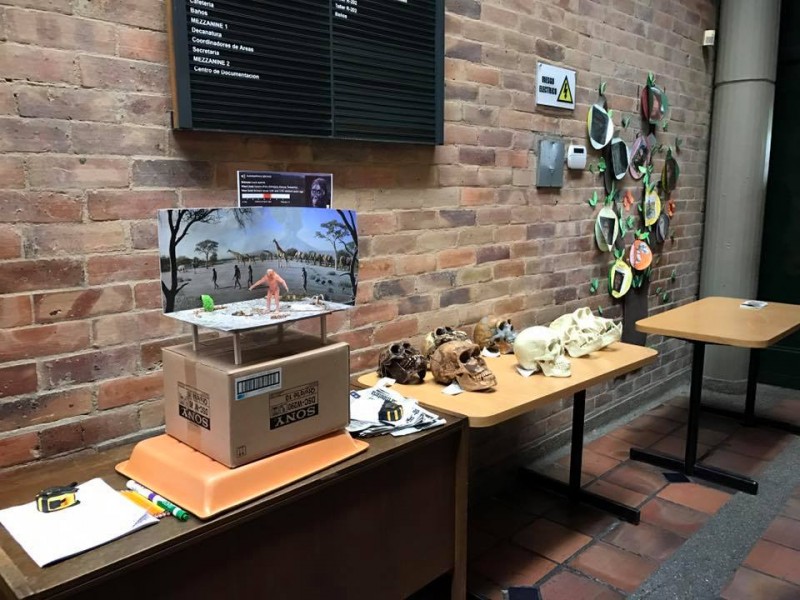 With a program of activities where children and adults can release their inner Indiana Jones, the Faculty of Heritage Studies of Universidad Externado opened its doors to spread to the public the emotion that arises from the search and discovery of material testimonies of the past.
For the third consecutive year, the Archeology and Conservation and Restoration of Cultural Heritage Programs joined the celebration of the International Archeology Day.
Universidad Externado held an event on Saturday, October 15th, 2016. Activities included simulated excavation for children ages 7 to 10, and with rock painting for children of all ages and a tour through sites and archaeological periods that show the social changes that have occurred in the territory currently called Colombia.
During the "Arqueotón 2016" there were also a talk about garbage, and how archaeologists use it to classify and interpret the material remains. They explained how archaeologists used equipment and technology to excavate on land and underwater.
As a novelty, the participants could trace their own origins by making measurements of their traces they leave behind, just as did Mary Leakey in Laetoli with footprints of Australopithecus of 3.5 million years ago.
The event also included a "digging like archaeologists" event, a showing of instruments and technologies to discover the past, and pre-Hispanic graffiti.
The International Day of Archeology was an opportunity to bring the public and the outside community to the excitement of archaeological discovery and to make society aware of the importance of preserving, protecting and understanding the archaeological heritage of nations.
International Archaeology Day Blog