August 15, 2012
Crown Point Road Association to Hold National Archaeology Day Event
---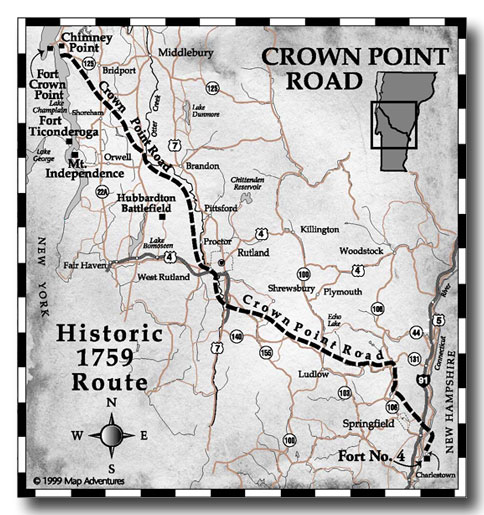 The Crown Point Road Association will hold a public lecture on October 21 in Rutland, Vermont.  The lecture, given by association member, Barry Griffith, will provide information about the contributions of British officer John Small to the construction of the historic Crown Point Road.  The Crown Point Road  in Vermont during the French and Indian War and connected the forts on Lake Champlain with Fort No. 4 on the Connecticut River and the New England Coast.  The Crown Point Road Association is currently working with Vermont archaeologists to have the road qualify for inclusion on the National Register of Historic Places.
See the National Archaeology Day Events Calendar
More information about how your organization can become a Collaborating Organization for National Archaeology Day.
International Archaeology Day Blog