January 23, 2012
Date Announced for 2012 National Archaeology Day
---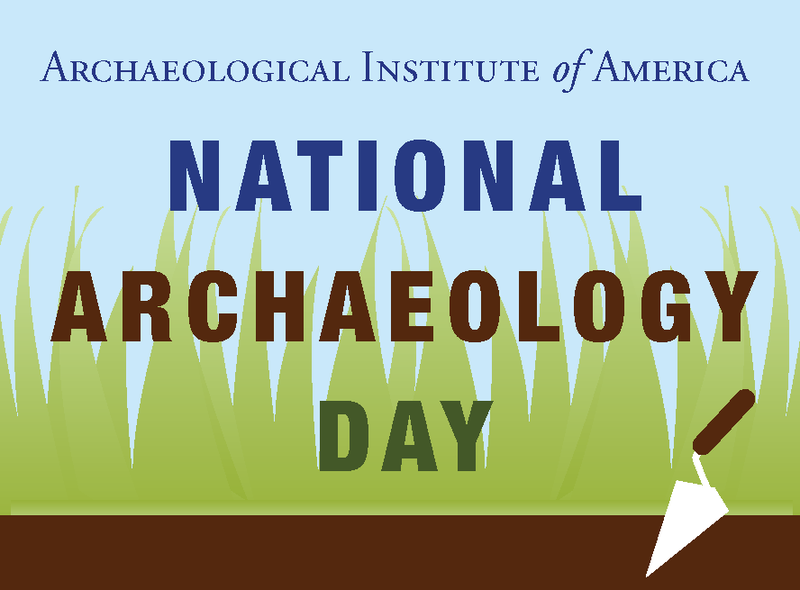 The Archaeological Institute of America is pleased to announce that the 2nd Annual celebration of National Archaeology Day will be held on October 20, 2012.  The AIA is actively seeking partners to host events and join in as supporting organizations to celebrate this event throughout the month of October.  Last year more than a dozen organizations and 83 local AIA societies joined in to help the AIA host over 100 events that reached approximately 14,000 people. 
In February, the AIA will release a supporting organization form and promotion packet.  Please e-mail mlanglitz@archaeological.org to receive updates about becoming a supporting organization.  Information will also be posted at www.nationalarchaeologyday.org/.
Update: Information about becoming a Collaborating Organization.
International Archaeology Day Blog