September 12, 2012
Delaware's Department of Transportation to Welcome Visitors to Ongoing Dig
---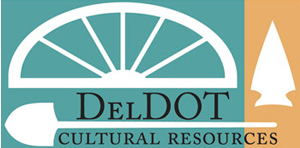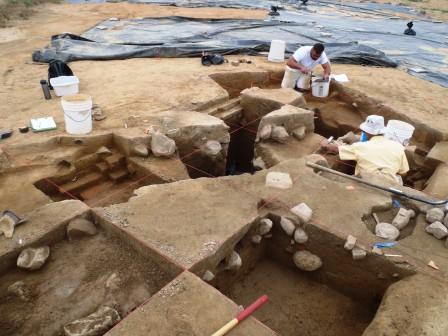 The Delaware Department of Transportation has signed on to the National Archaeology Day festivities. An open-house, highlighting the archaeological excavations of the Armstrong Rogers project – part of their US Route 301 work – will take place on October 20th at the dig site.
See the National Archaeology Day Events Calendar
More information about how your organization can become a Collaborating Organization for National Archaeology Day.
International Archaeology Day Blog