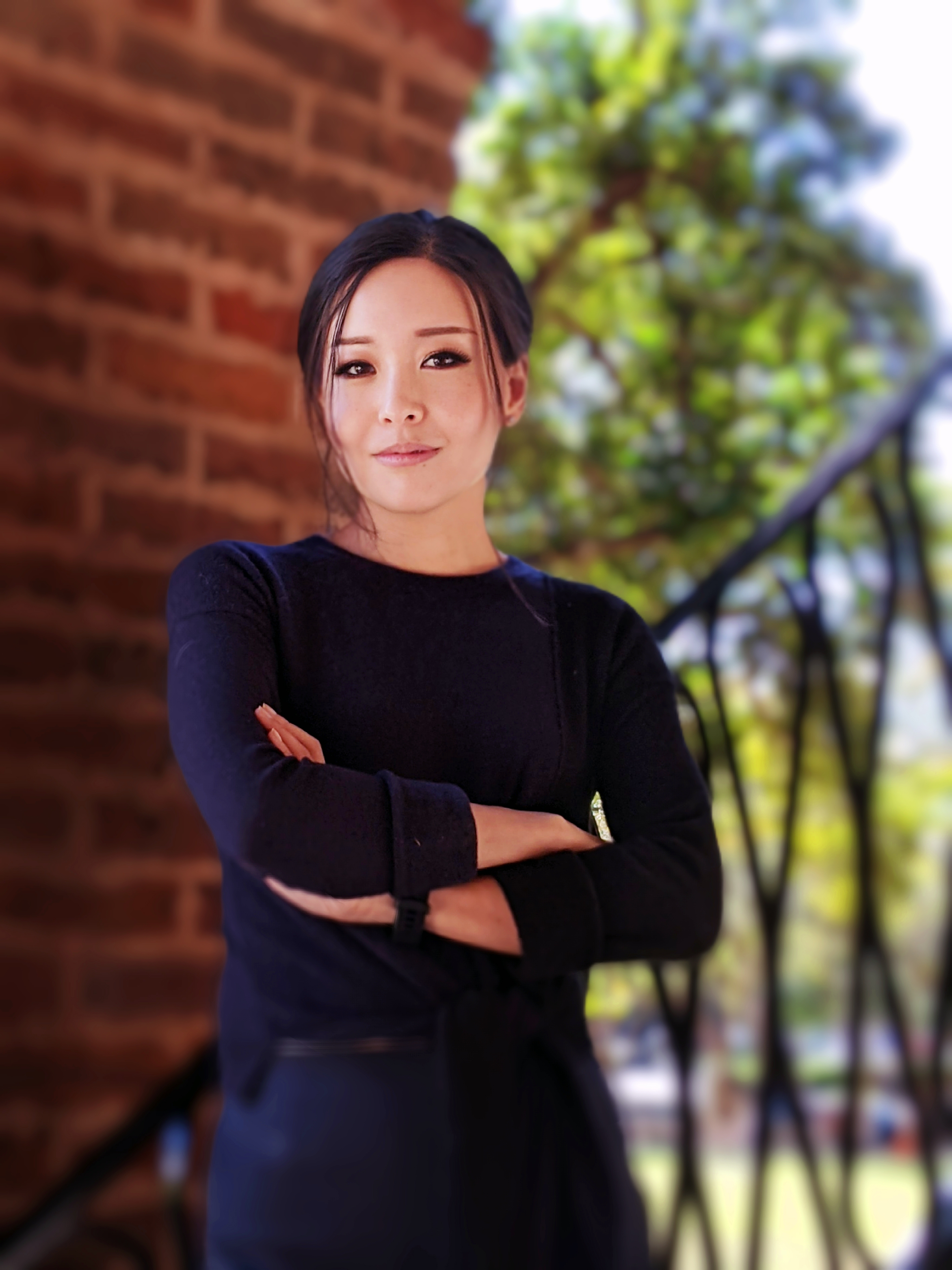 Join the AIA for a fascinating evening as Katherine L. Chiou (University of Alabama) presents Cuisine and Crisis: An Edible History of the Moche of Ancient Peru.
This presentation will be given at 8pm Eastern/7pm Central/6pm Mountain/5pm Pacific.
Imagine stepping into the shoes of an ancient Peruvian, tasting the flavors and savoring the meals of a time long past. In this talk, we'll journey into the rich culinary history of the Moche people, who thrived along the desertic northern Peruvian coast from AD 100-800.
But it's not just about what was on the plate; it's about what those meals can tell us about the lives, struggles, and joys of two very different parts of Moche society. By exploring both a grand feast preparation area and a humble commoner's home, we'll dig into what food reveals about wealth, status, and daily life during a turbulent time marked by drought and political tension.
How did food contribute to social unrest? Were the rich and poor eating the same meals or were there stark differences? What does a simple dish tell us about a person's identity? These questions and more will be served up in this delicious journey into the past, blending archaeology, technology, and a good pinch of culinary intrigue. Whether you're a foodie, history buff, or simply curious about how meals connect us to our ancestors, this talk is a feast for the mind you won't want to miss.
Register
When placing events on your calendar using these buttons, please check that time zone displays correctly.