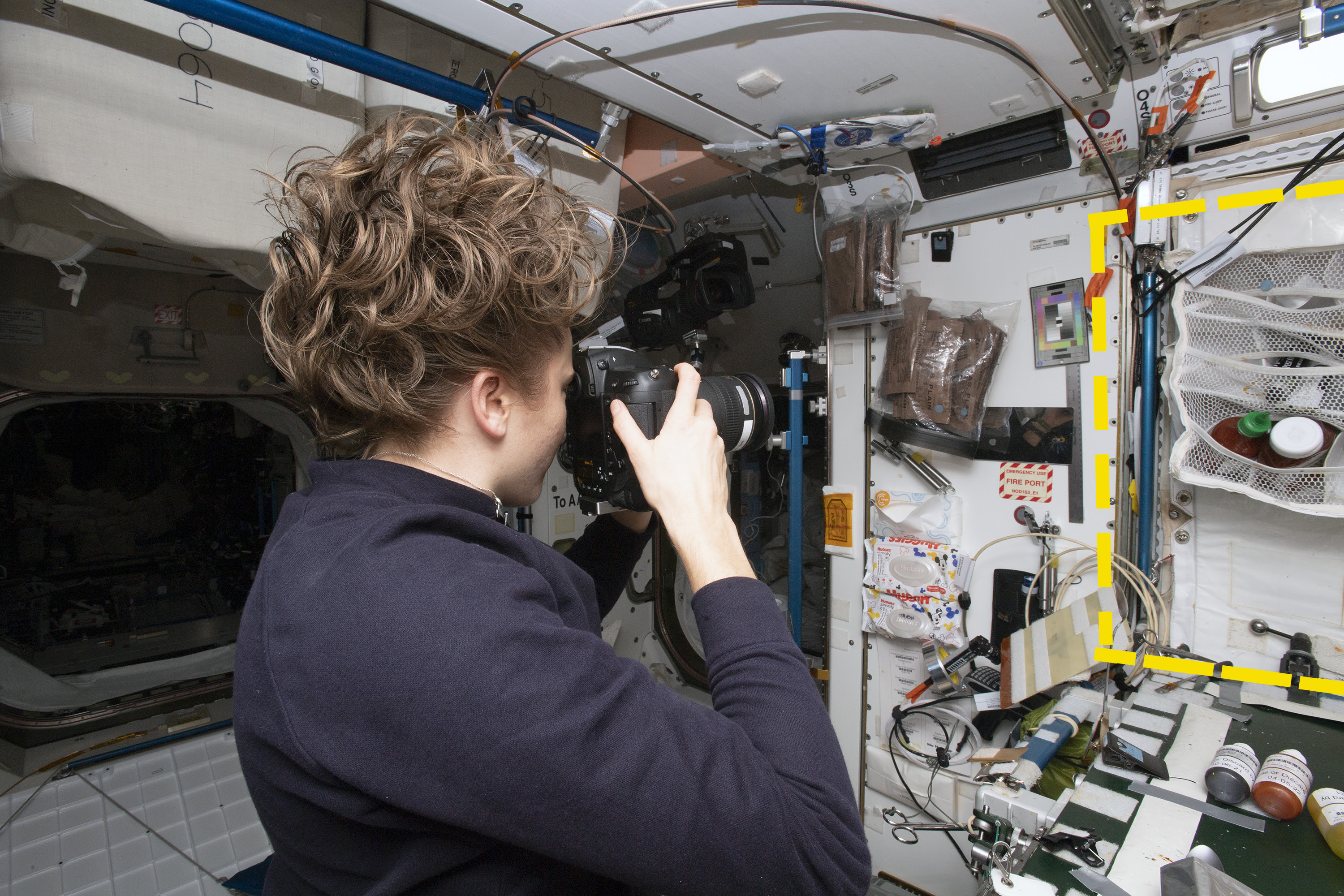 Since 2015, Justin Walsh and Alice Gorman have been leading the first archaeological study of a human habitation site in space, the International Space Station. In that time, they have studied crew-created visual displays, processes for handling cargo returned to Earth, population distributions in the various ISS modules, the use of simple technologies as "gravity surrogates," and more. Recently, they performed the first archaeological work in space, with the Sampling Quadrangle Assemblages Research Experiment (SQuARE), which had the crew document six locations around the space station through daily photography.
This project just received the AIA's Award for Outstanding Work in Digital Archaeology!
When placing events on your calendar using these buttons, please check that time zone displays correctly.