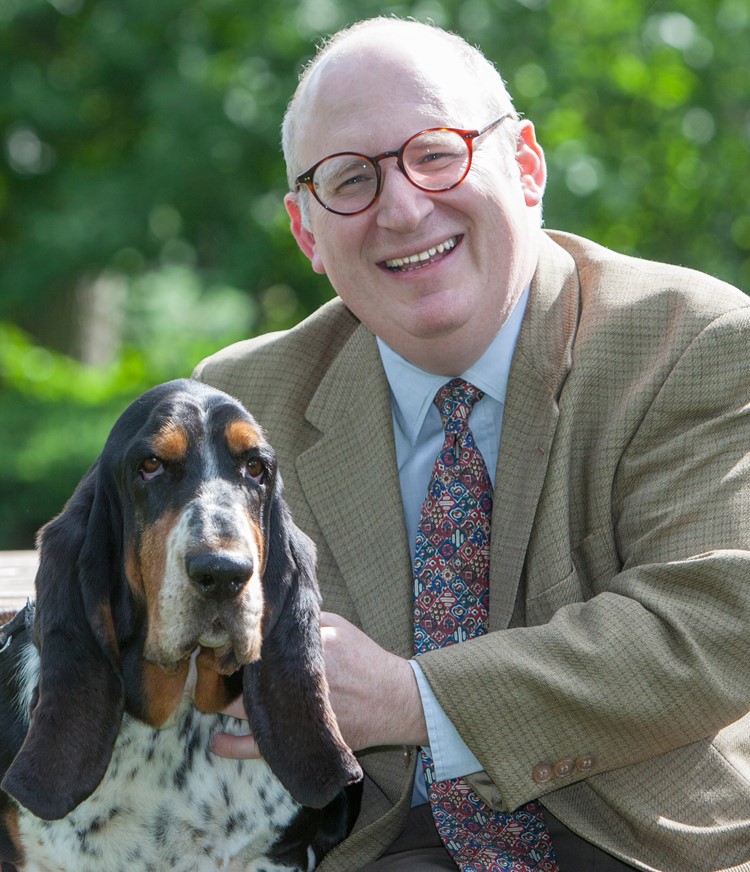 Lecturer: Michael Meckler (The Ohio State University)
Evidence both literary and archaeological clearly shows that the peoples who lived along the Mediterranean at least two millennia ago had an intense familiarity with dogs and understood the concept of selective breeding, choosing specimens with specialized physical characteristics and skills that enabled certain dogs to excel at specialized tasks. Greek and Roman authors provide names for more than two-dozen dog breeds, the overwhelming majority of which were based on a location or ethnic group. By comparison, the number of dog breeds recognized today by the American Kennel Club is beginning to approach 200. And those of us who share our lives with dogs often wonder, how might my dog be connected to the breeds in classical antiquity? This approachable, heavily illustrated lecture examines wall paintings, sculptures and other artifacts from the ancient world, in combination with literary evidence, to discuss ancient dog breeds. In addition, information from the extensive research being carried out on canine genetics provides surprising insights into the connections between ancient breeds and modern ones.
Register
When placing events on your calendar using these buttons, please check that time zone displays correctly.