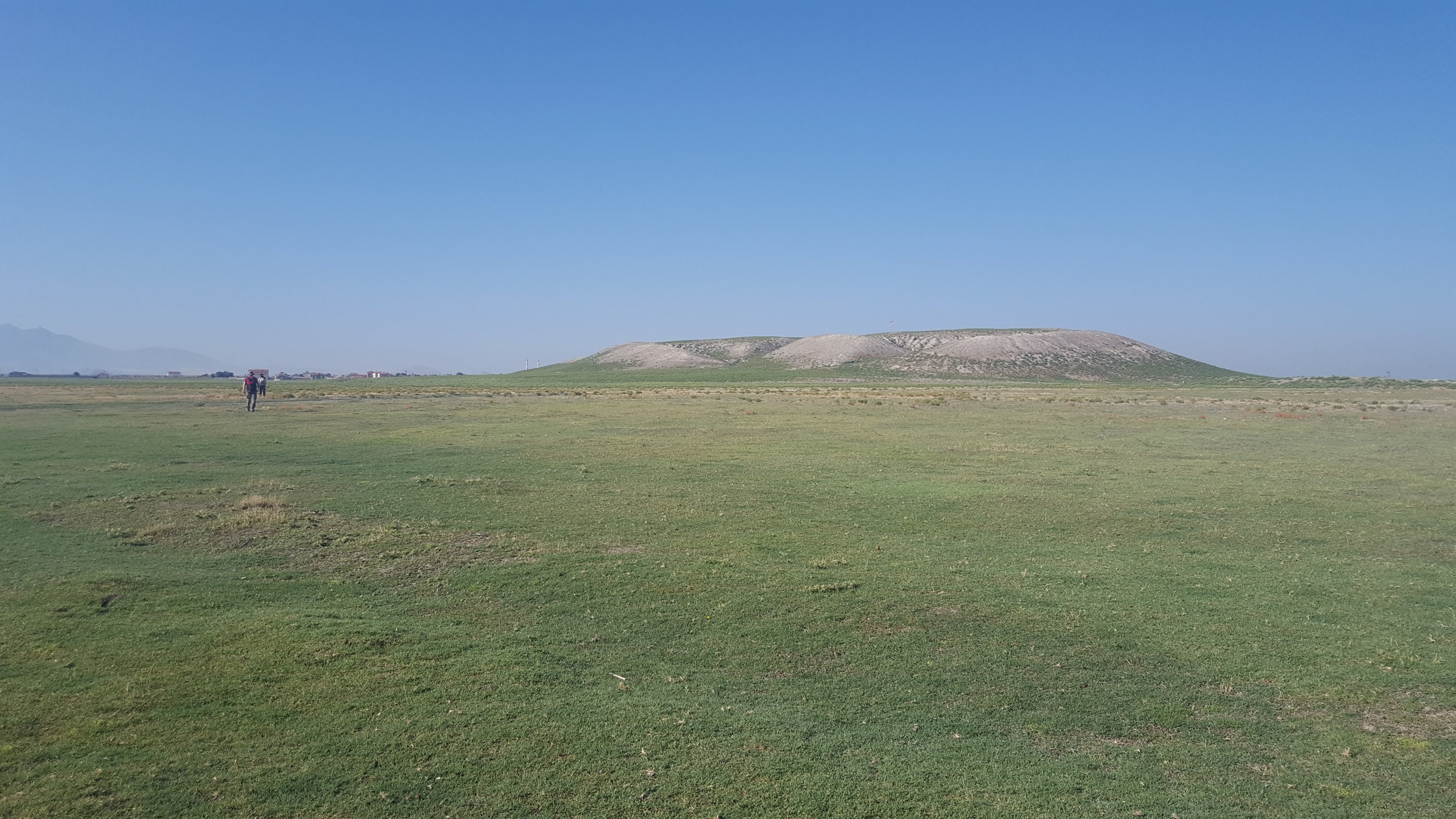 Fieldwork and COVID at Turkey's 'Newest' Iron Age Capital:
Results from Türkmen-Karahöyük (Dr. James Osborne, Oriental Institute, University of Chicago)
In 2019, researchers with the Türkmen-Karahöyük Intensive Survey Project (TISP) identified the site to be one of the very largest Bronze and Iron Age cities in ancient Turkey, despite the fact that it had never been identified before by archaeologists. The chance find of a hieroglyphic inscription authored by a "Great King Hartapu" — one of Archaeology magazine's Top 10 Discoveries of that year — proved the site must have been a local capital city during the Iron Age, and likely during earlier periods as well. Following a hiatus in 2020 due to COVID, TISP returned to the field in 2021 — only to have COVID remain a logistical and practical hurdle in many ways. This talk will present the background of the site, discuss some of the ways that COVID altered our fieldwork practices, and conclude with showing what we documented despite these challenges: a magnetometry map that shows us what buildings lie just under the surface, ready to be revealed by excavation.
Register at Eventbrite to receive the Zoom link in your confirmation email by clicking the button below.
Register
When placing events on your calendar using these buttons, please check that time zone displays correctly.