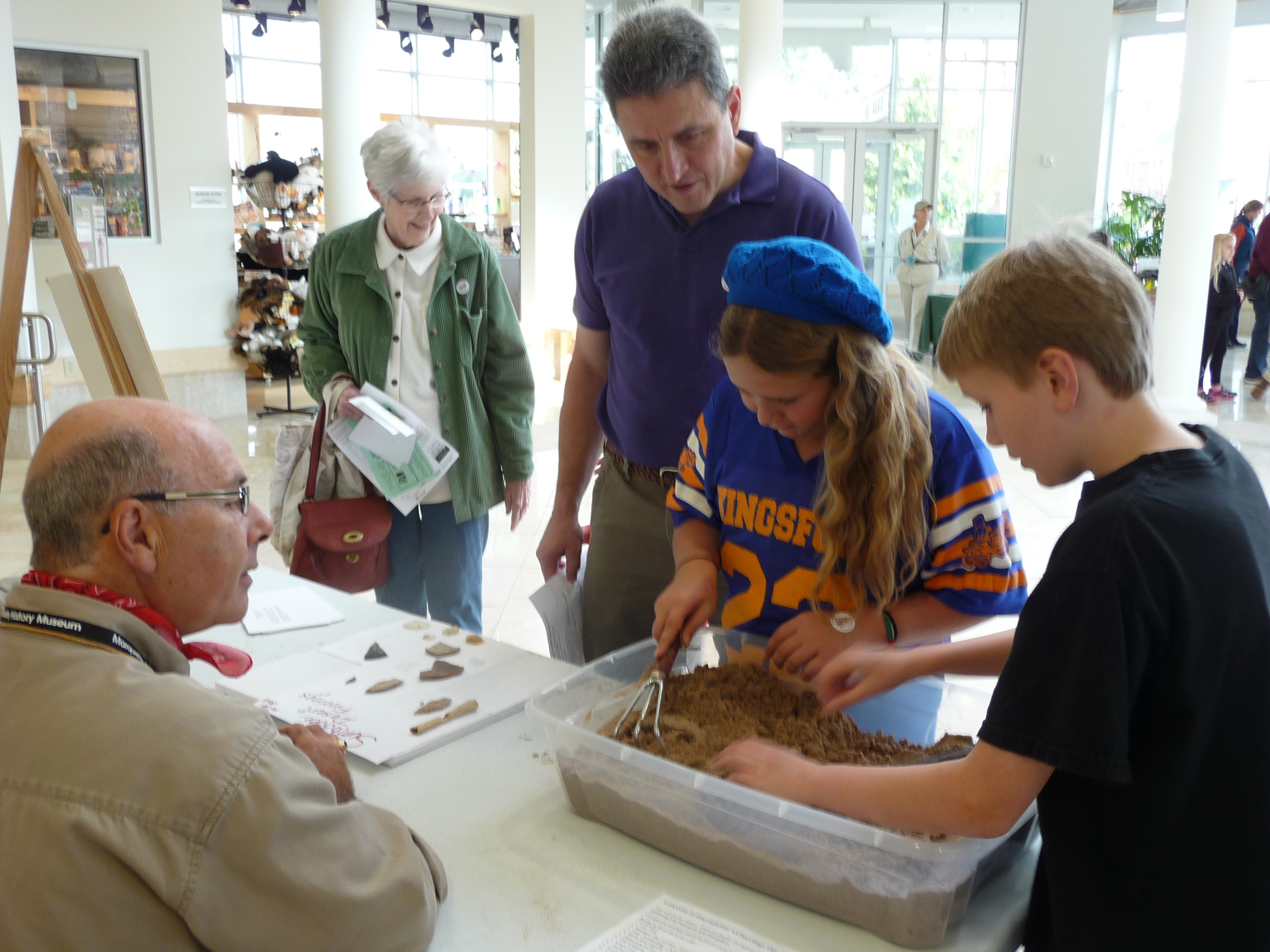 Our 7th annual fair is in-line with our special exhibit "Archeology on Ice," this fall. This is a day full of hands-on learning 
appreciated by all ages. Multiple booths feature regional and global displays and activities, celebrating with the rest of the world the study of human history – on International Archaeology Day. Included with admission.
When placing events on your calendar using these buttons, please check that time zone displays correctly.