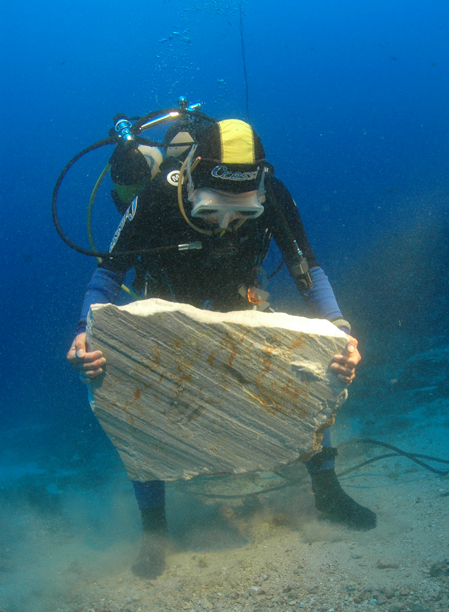 This talk will share the latest research on underwater excavations of an ancient (1st century BCE) cargo-ship, which was carrying architectural marble when it sank off the Aegean coast of Turkey at Kizilburun. We will go behind-the-scenes to look at how the cargo's intended destination was identified.
Please join us for this livestream presentation.
When placing events on your calendar using these buttons, please check that time zone displays correctly.