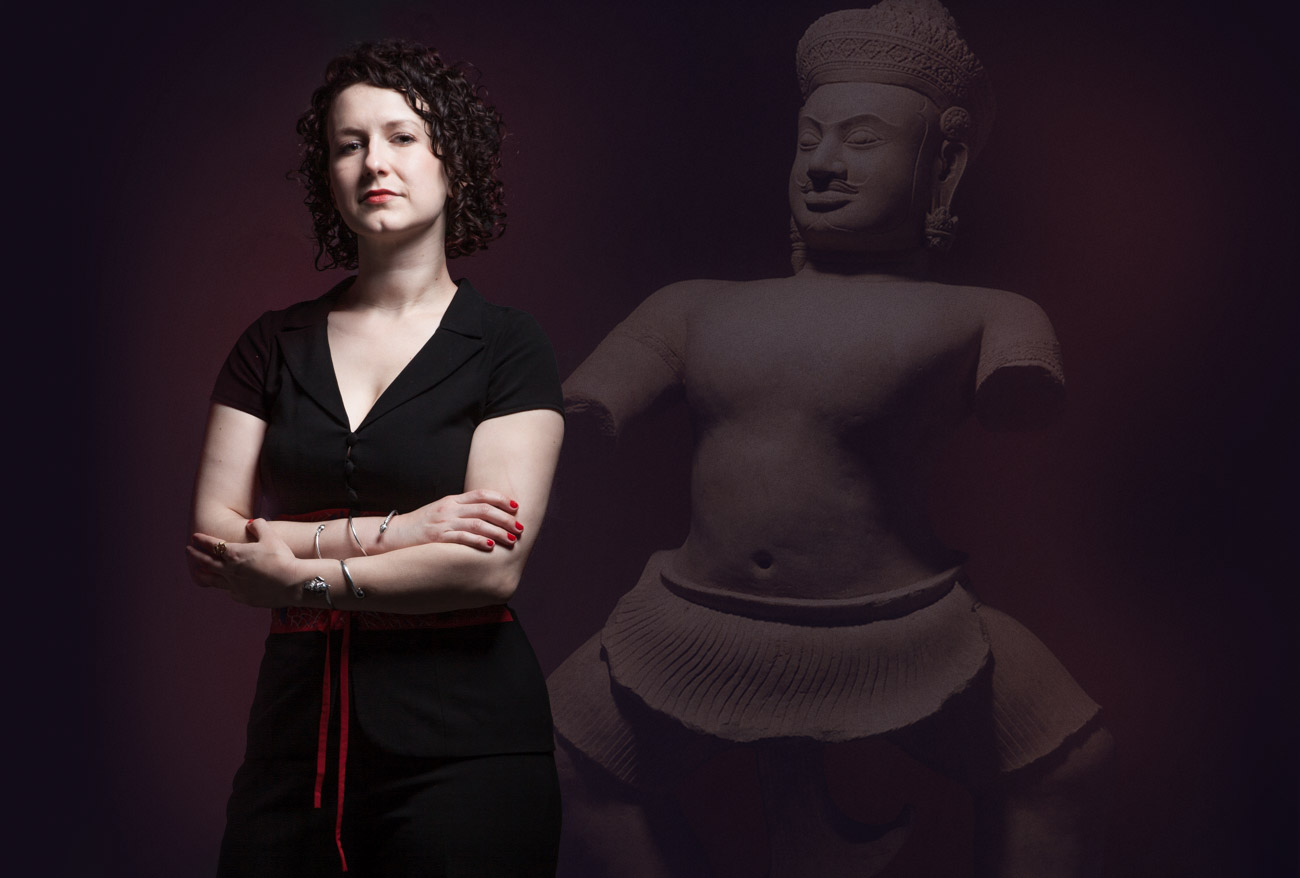 Lecturer: Tess Davis (Antiquities Coalition)
Come join us for a watch party of a live-streamed lecture by lawyer and archaeologist, Tess Davis. There will be a drawing for a surprise gift and discussion of the lecture afterwards.
When placing events on your calendar using these buttons, please check that time zone displays correctly.