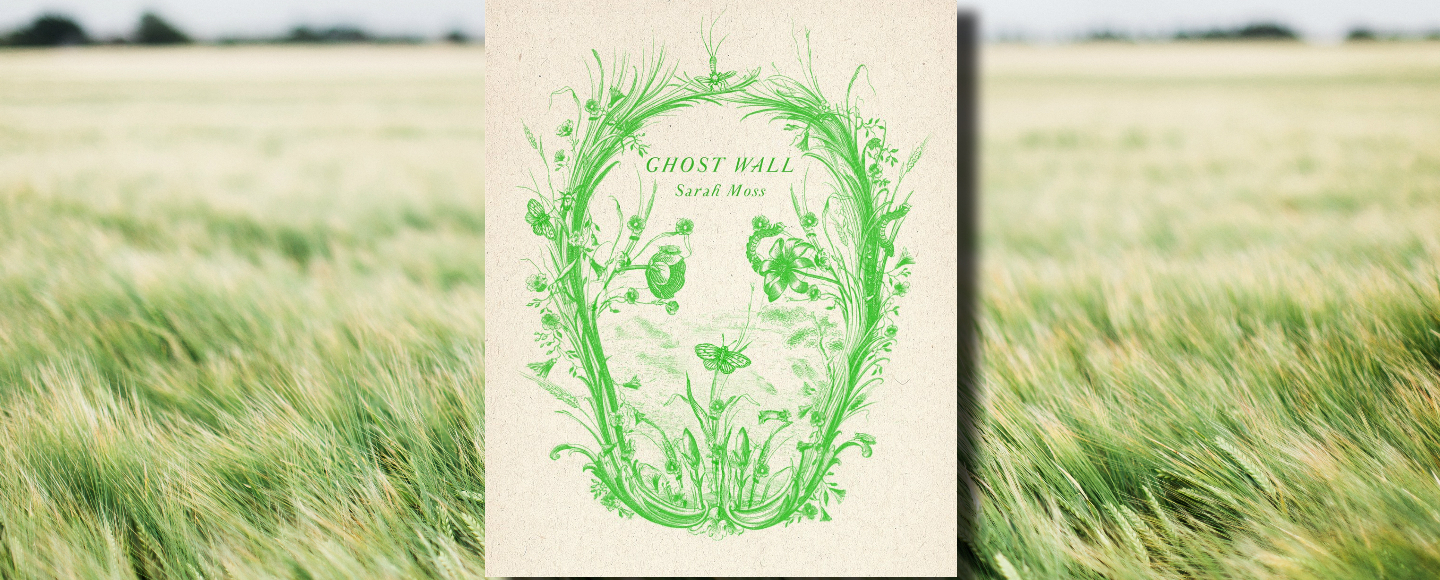 Please join us for our inaugural Archaeology Book Club meeting! Ashley Morton will be leading us in a discussion of Sarah Moss' novel, Ghost Wall ("a taut, gripping tale of a young woman and an Iron Age reenactment trip that unearths frightening behavior…").
Advance registration is required.
When placing events on your calendar using these buttons, please check that time zone displays correctly.