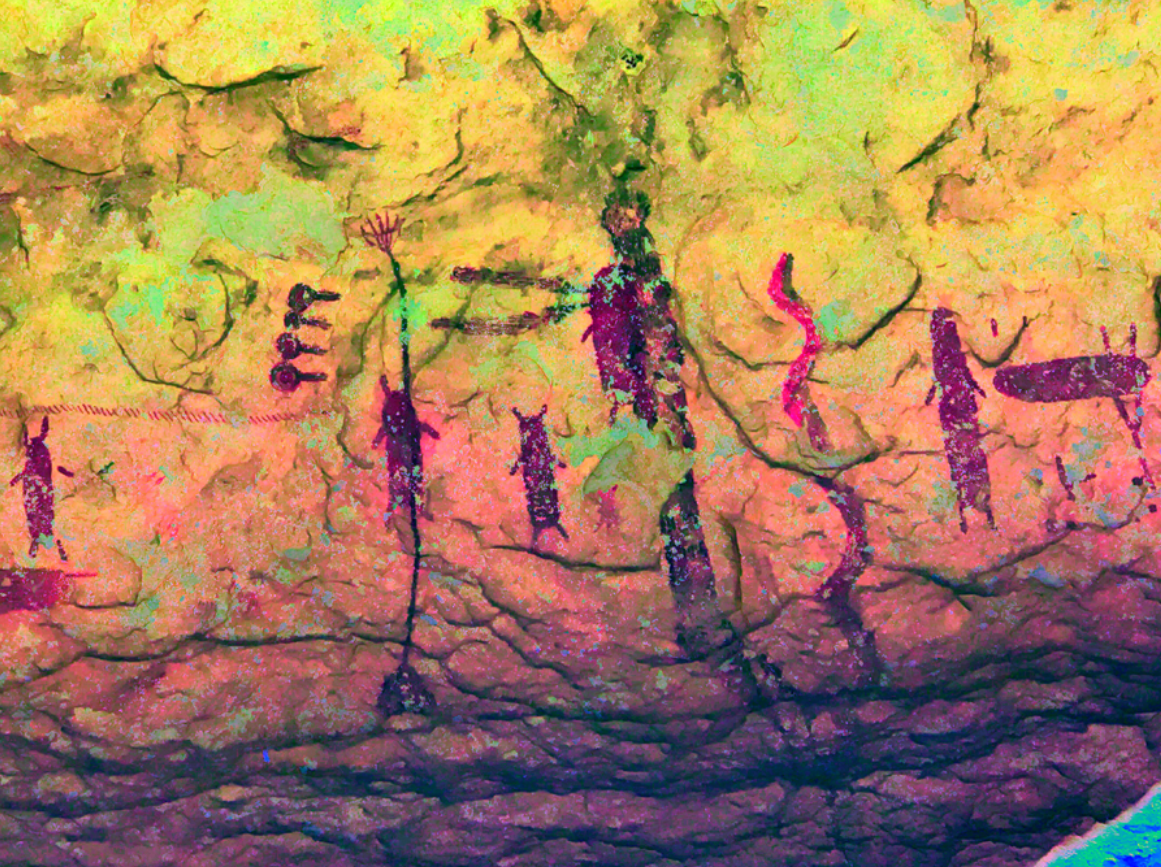 Face-to-Face lecture: "Chemical Analysis and Dating of Ancient Rock Art" by Dr. Karen Steelman, director of Shumla's new C-14 plasma oxidation laboratory and a key member of the Shumla Research Leadership Team. [Location to be scheduled, soon]
More events are listed here on the St. Louis Society webpage.
When placing events on your calendar using these buttons, please check that time zone displays correctly.