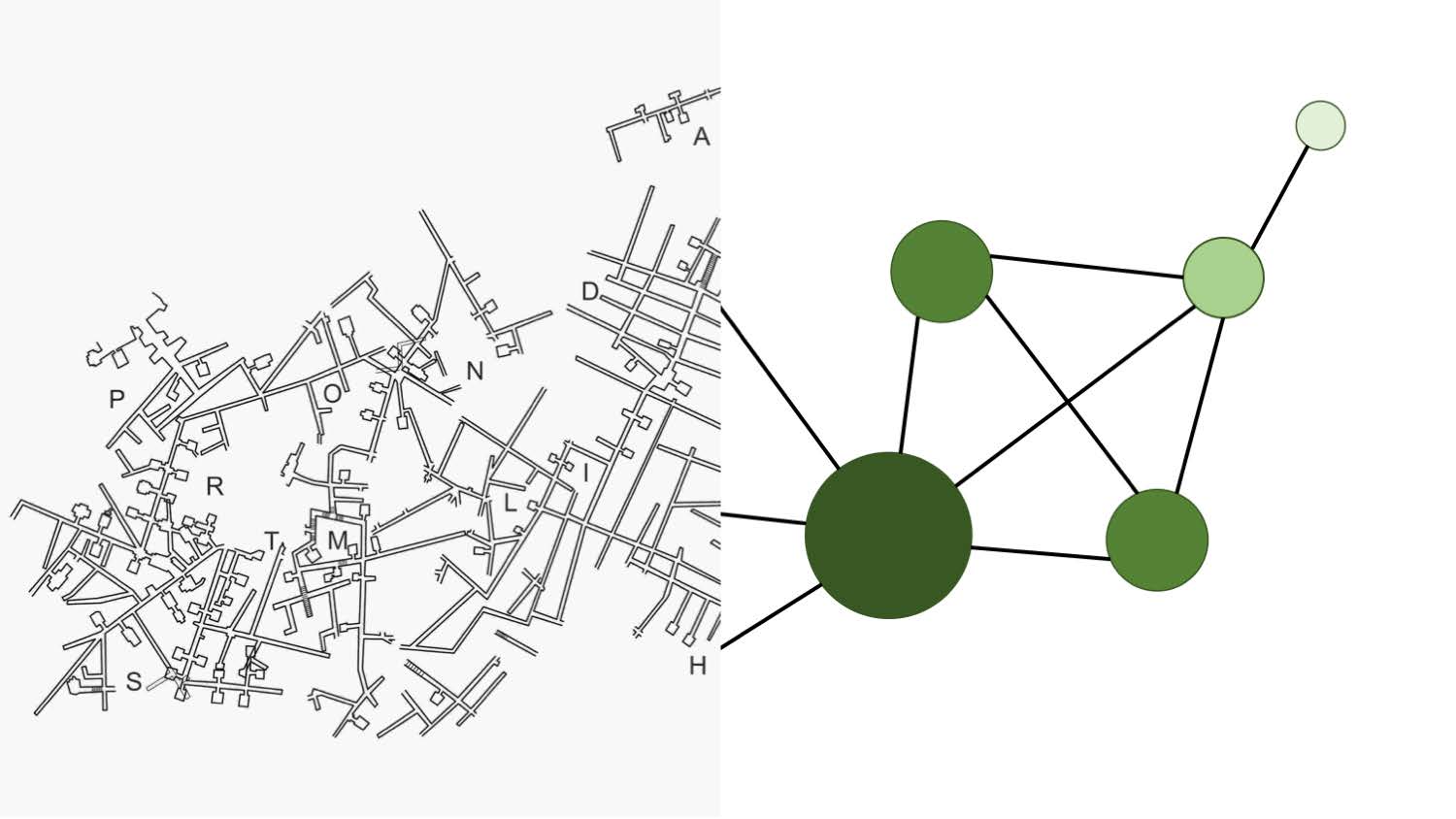 Jenny R. Krieger
Mellon Postdoctoral Scholar in Library-Museum Collaboration
University of Oregon
The large subterranean cemeteries that grew up around Rome and other cities in late antiquity are fertile grounds for the study of social interaction. Between the third and fifth centuries, several hundred thousand people were buried in the Roman catacombs, and many more interacted with these sites as visitors or workers. Despite the potential wealth of evidence for social interaction in catacombs, questions remain about the people who worked there and how they managed these sites. Social network analysis offers one way to approach this problem. In this lecture, Dr. Jenny Krieger will examine fossores, a type of catacomb gravedigger, and consider how social network analysis can help us understand the roles these workers may have played in managing large and complex cemeteries.
When placing events on your calendar using these buttons, please check that time zone displays correctly.