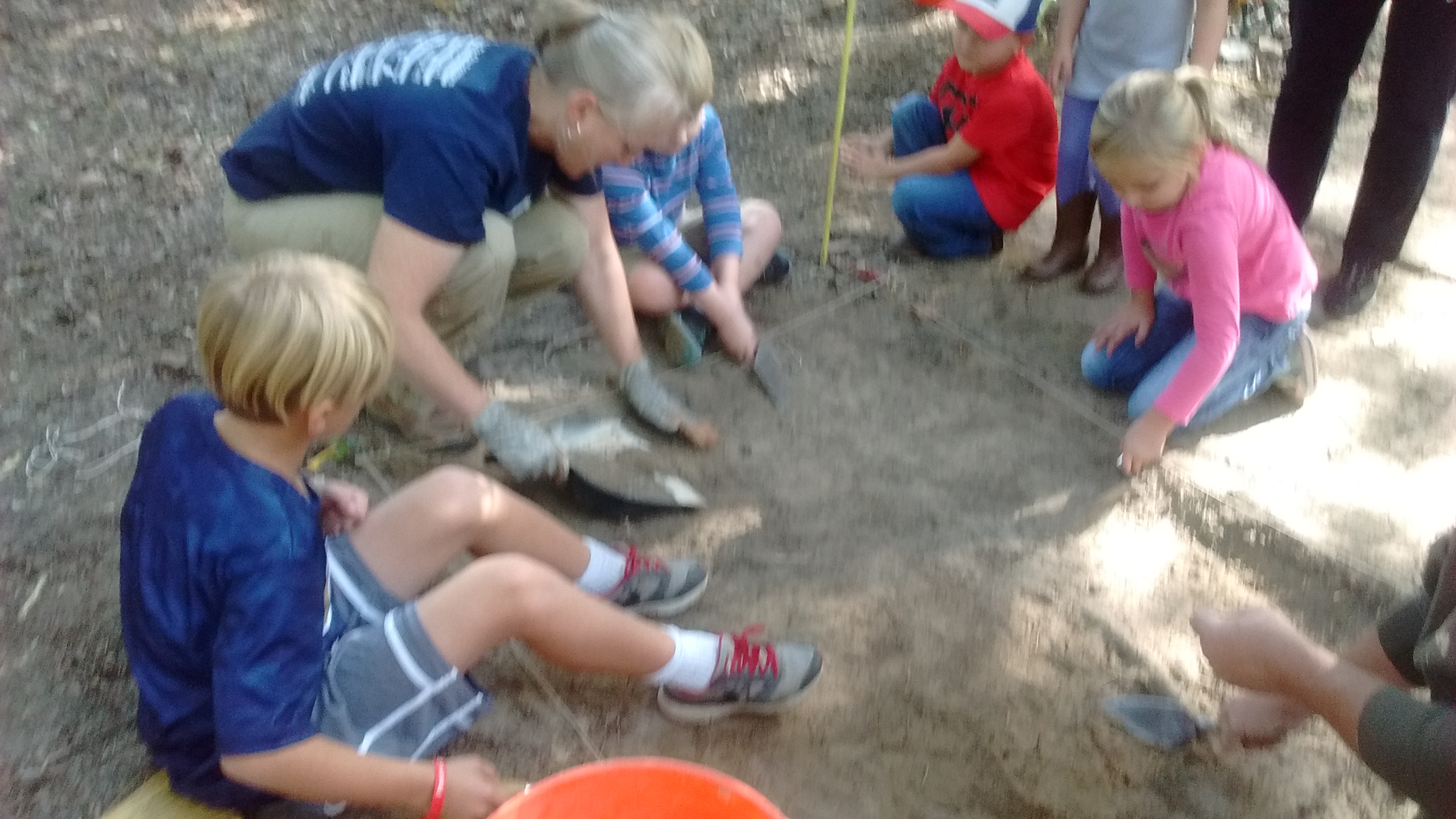 The annual Fort Daniel Frontier Fair will be held Saturday, October 16, 2021 on the grounds of
historic 1813 Fort Daniel in Buford, GA. Featured events are the ongoing supervised public
archaeological investigations and the blacksmith shop demonstrations. Fort Daniel was
originally constructed by the Georgia Militia in 1813, and was a crucial supply depot with proximity
to the Chattahoochee River for transport. The museum and lab will be open house. Flag raising will
be held at 11am by the living history component of frontiersmen and soldiers from the war of 1812.
When placing events on your calendar using these buttons, please check that time zone displays correctly.