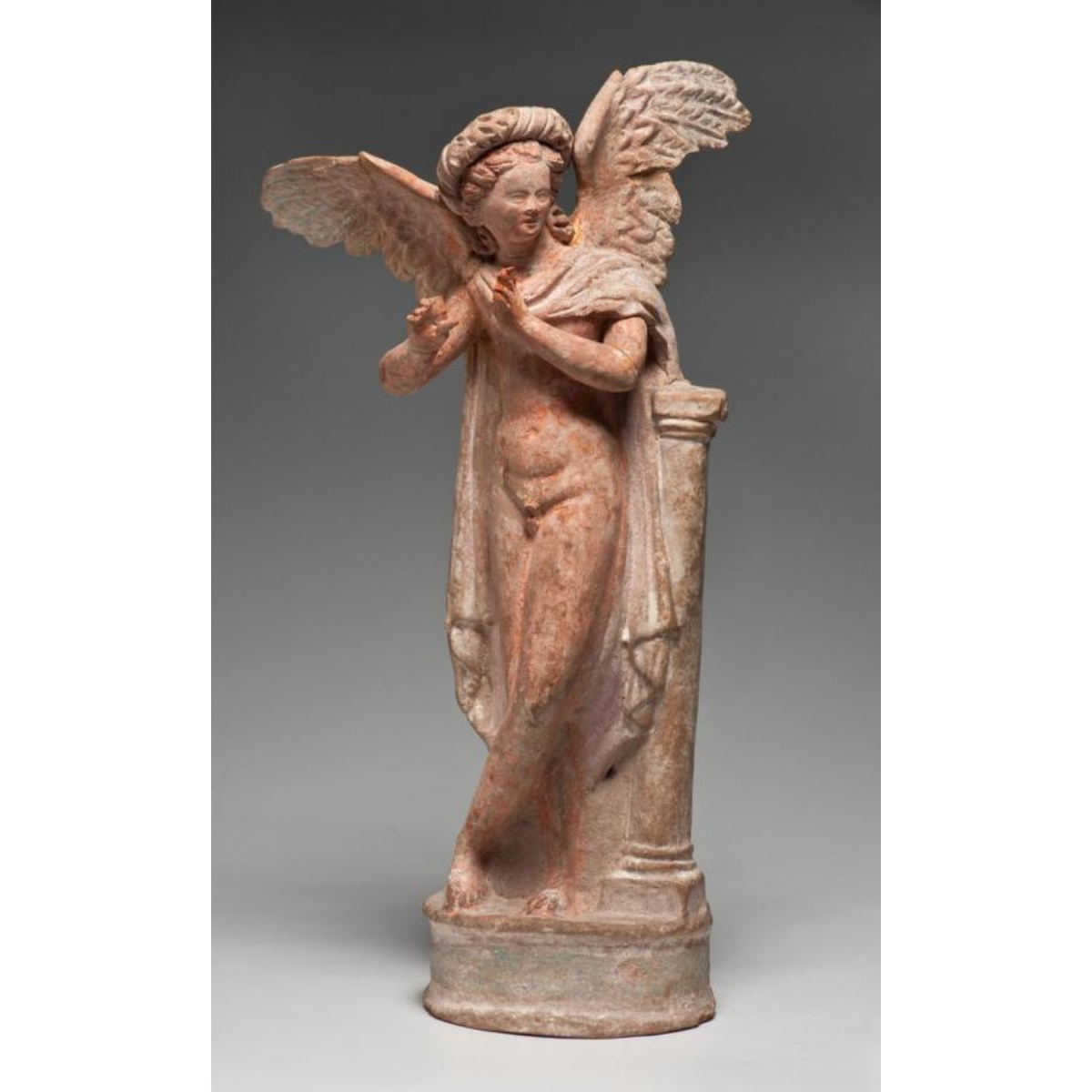 Join Caitlin Clerkin for a closer look at ancient objects in the exhibition A World Within Reach: Greek and Roman Art from the Loeb Collection, as well as insights into the exhibition process. On view through May 7, 2023, A World Within Reach examines issues of power, desire, and wonder in antiquity and today by delving into small-scale ancient Greek and Roman art.
Led by:
Caitlin Clerkin, Frederick Randolph Grace Curatorial Fellow in Ancient Art, Division of Asian and Mediterranean Art
Gallery talks are limited to 18 people, and it is required that you reserve your place. At 10am the day of the event, reservations will open and may be arranged online through this form. The gallery talk reservation will also serve as your general museum reservation. If required, visitors will pay the museum admission fee upon arrival.
Please meet in the Calderwood Courtyard, in front of the digital screens between the shop and the admissions desk.
When placing events on your calendar using these buttons, please check that time zone displays correctly.