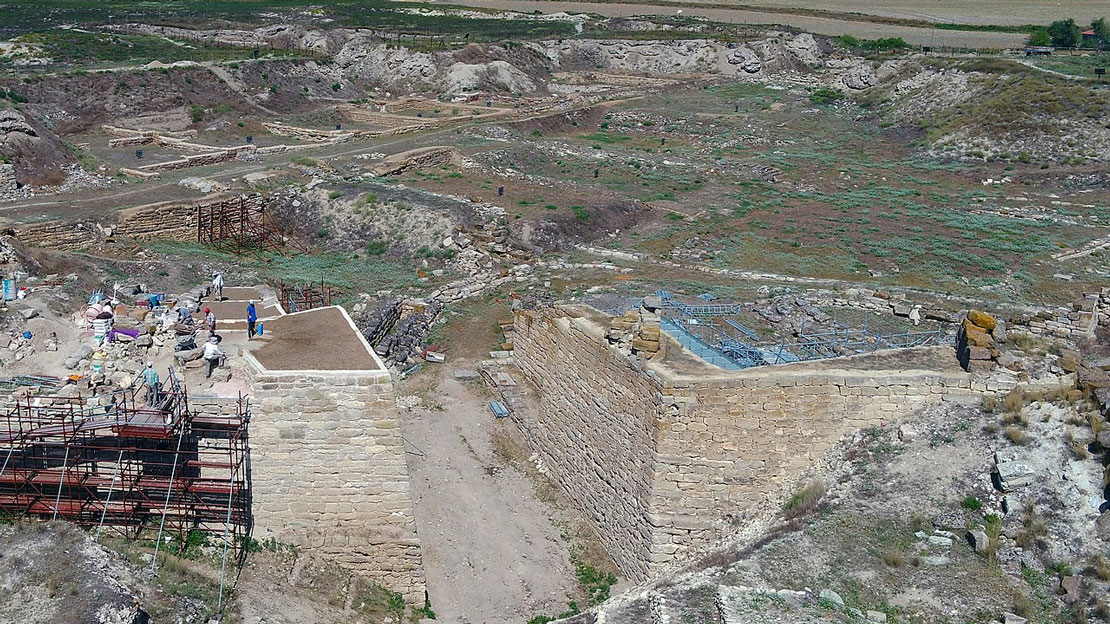 During the last 35 years Dr. C Brian Rose has had the good fortune to direct or co-direct excavations at two legendary sites in Turkey–-Troy and Gordion. Troy was added to the UNESCO World Heritage Site List in 1998; Gordion is being considered by UNESCO for World Heritage Status this year. Dr. Rose was involved in steering both sites through the UNESCO process. In this lecture, Dr. Rose will present the problems and unexpected detours we encountered, including a discussion of the extent to which regional, national, and global developments shaped the process.
Speakers: C. Brian Rose, James B. Pritchard Professor of Archaeology, Curator-in-Charge, Mediterranean Section, University Museum of Archaeology and Anthropology; Immediate Past President, Archaeological Institute of America; Trustee, American Academy in Rome
When placing events on your calendar using these buttons, please check that time zone displays correctly.