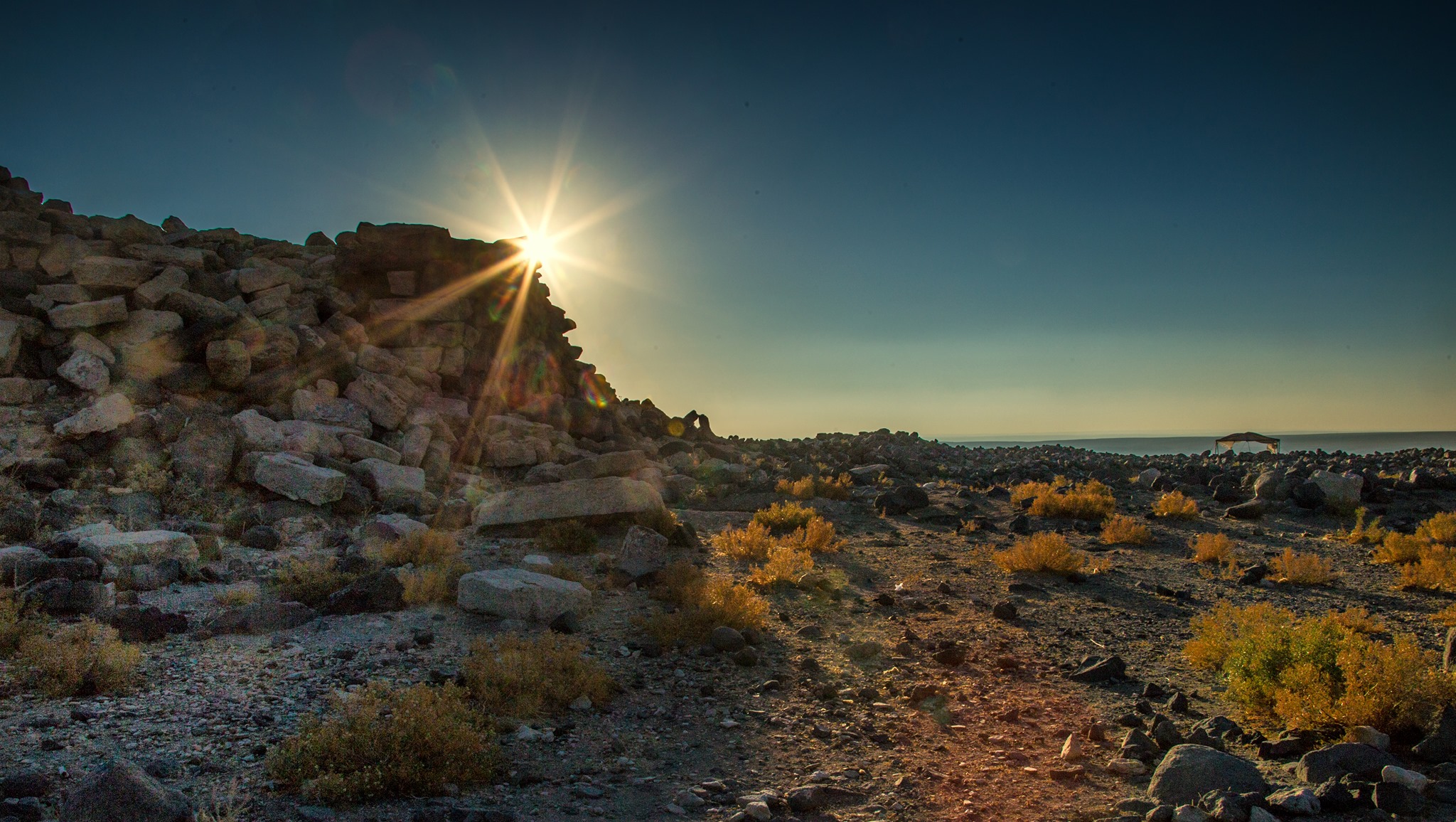 Lecturer: Monique Roddy (Walla Walla University)
Professor Roddy specializes in the archaeology of households and everyday life in the southern Levant, particularly during the Iron Age (12th-6th centuries BCE). She currently co-directs the Balu'a Regional Archaeological Project excavations at Khirbat al-Balu'a in Jordan. Recent projects include co-editing the final publication series of the Madaba Plains Project.
When placing events on your calendar using these buttons, please check that time zone displays correctly.