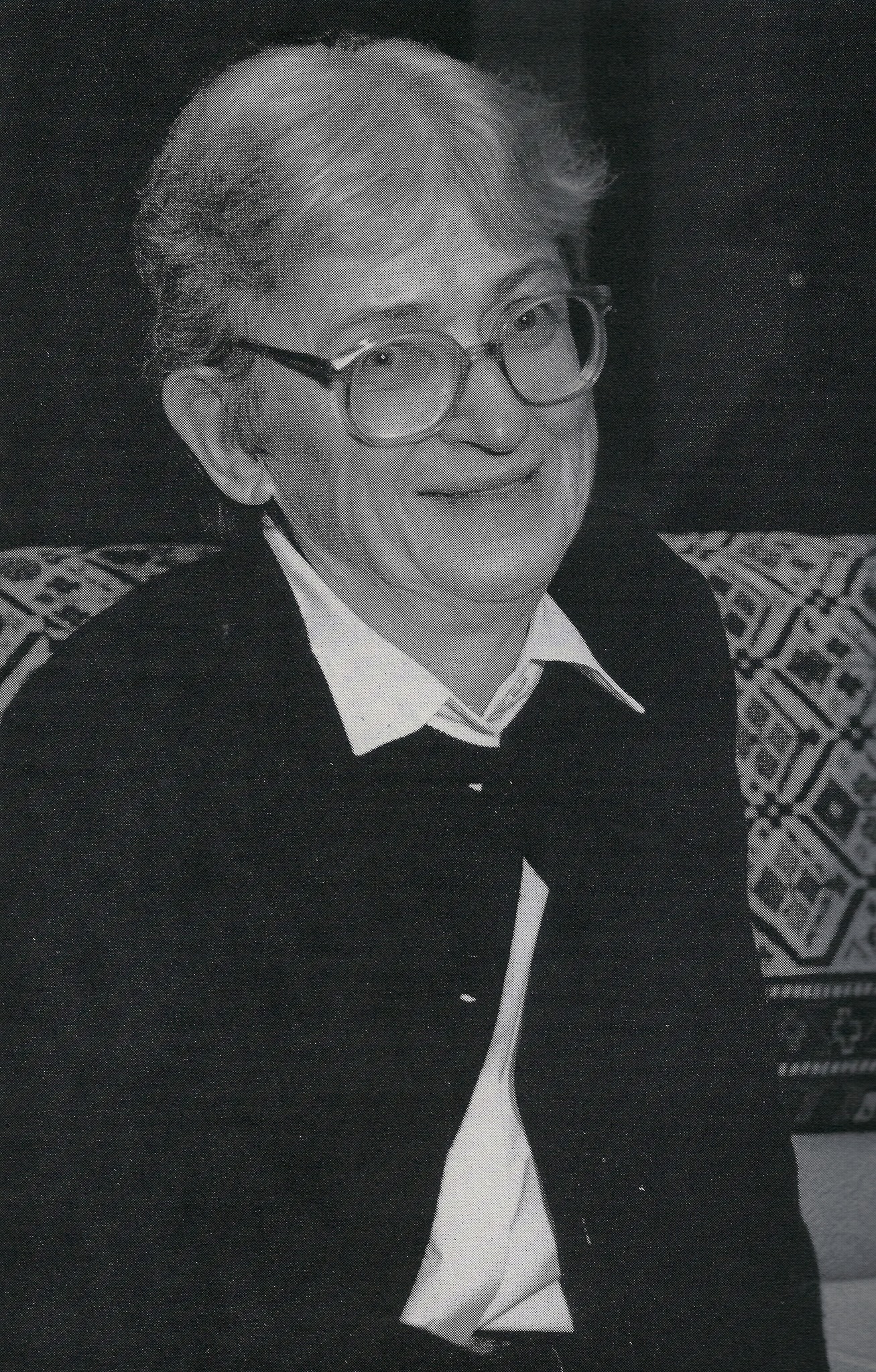 Helene J. Kantor (July 15, 1919-January 13, 1993) was one of the last of the great generalists of the ancient world. She studied under Henri Frankfort at the University of Chicago and completed her Ph.D. in 1945. She accepted a Research Assistant appointment in the Oriental Institute that same year and became Assistant Professor in 1951, becoming Professor in 1963. She published articles and papers and taught classes in Iranian art and archaeology, Mesopotamian art and architecture, art and architecture of Egypt, and Aegean art, with precise understanding and insight into each area.
Her scholarly contributions to the field of ancient Near Eastern art and archaeology are enormous. Her, The Aegean and the Orient in the Second Millennium B.C., was a groundbreaking study of interconnections in the ancient word ad showcased her broad knowledge of the region. Professor Kantor conducted fieldwork at Nahal Tabur, Beth Yereh, and Nahariya in Israel and at Chogha Mish, Chogha Banut, and Boneh Fazili in Iran. Helene Kantor received the prestigious Schimmel Prize for her profound lifetime academic achievements. After her death, the Archaeological Institute of America established the Helene J. Kantor Memorial Lecture in 2004.
This Symposium honors her life and work by bringing together scholars whose work has been impacted by the legacy of Helene J. Kantor. A key note lecture on the evening of Friday, October 4, 2019 at 6:30pm, and a panel of lectures on Saturday, October 5, 2019 from 9am-4:30pm will celebrate the life and work of Helene J. Kantor.
When placing events on your calendar using these buttons, please check that time zone displays correctly.