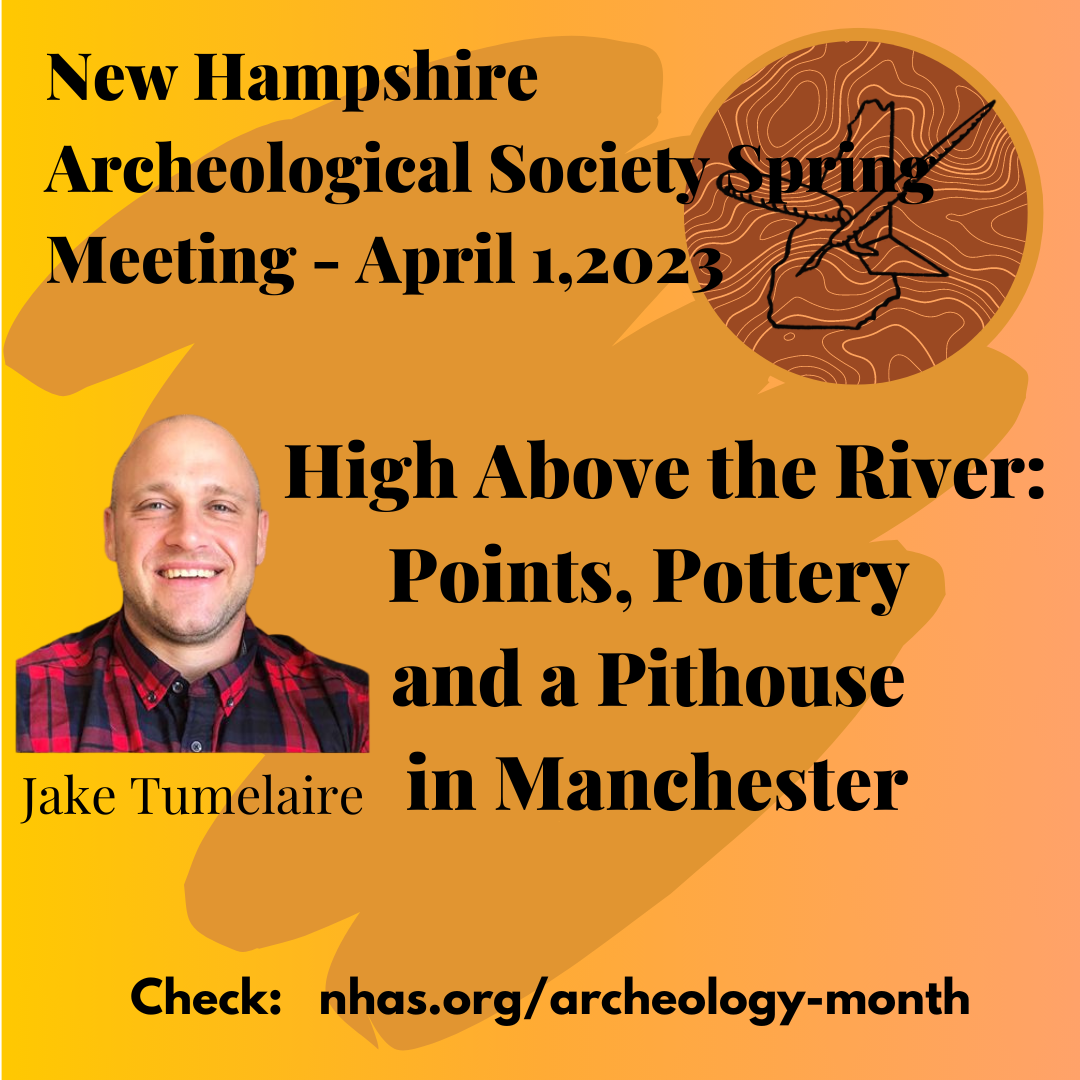 High Above the River: Points, Pottery and a Pithouse in Manchester
Jacob Tumelaire, Shannon Mascarenhas, and Roxanne Pendleton, Independent Archaeological Consulting, LLC
IAC conducted Phase IB testing that identified previously undocumented components of the Amoskeag West Bank site (27-HB-079) in Manchester. A subsequent Targeted Data Recovery confirmed the presence of numerous Pre-Contact Native American cultural features, including a pit house rare in the local archaeological record. Diagnostic artifacts and datable organic material indicate occupation during both the Archaic and Woodland periods, along with a potential Paleoindian component. This presentation offers a summary of our preliminary results, highlighting the most significant findings from the 2022 archaeological surveys.
When placing events on your calendar using these buttons, please check that time zone displays correctly.