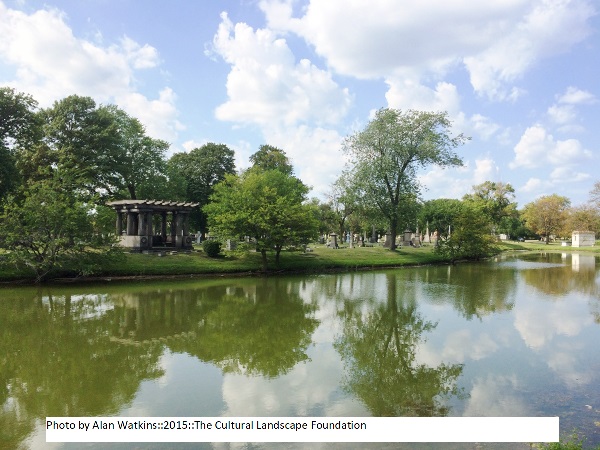 Come enjoy a beautiful fall day with an informal tour of Chicago's oldest chartered rural garden cemetery- Oak Woods. Dr. Jane Baxter will provide some insights to the cemetery, and show us not only the final resting places of some of Chicago's (and America's) past luminaries, but also how using tools of archaeology to examine the headstones and landscapes can offer insights into Chicago's past. The tour will include some formal presentation in a relatively concise area of the cemetery, and the opportunity to explore further afield on your own- so the tour is suitable for varying levels of fitness and interest. (This will be a completely outdoors event, but please bring a mask, for example, in case you wish to explore indoor spaces at the cemetery) Parking is not available in the cemetery itself.
For tickets please use button below.
Tickets
When placing events on your calendar using these buttons, please check that time zone displays correctly.