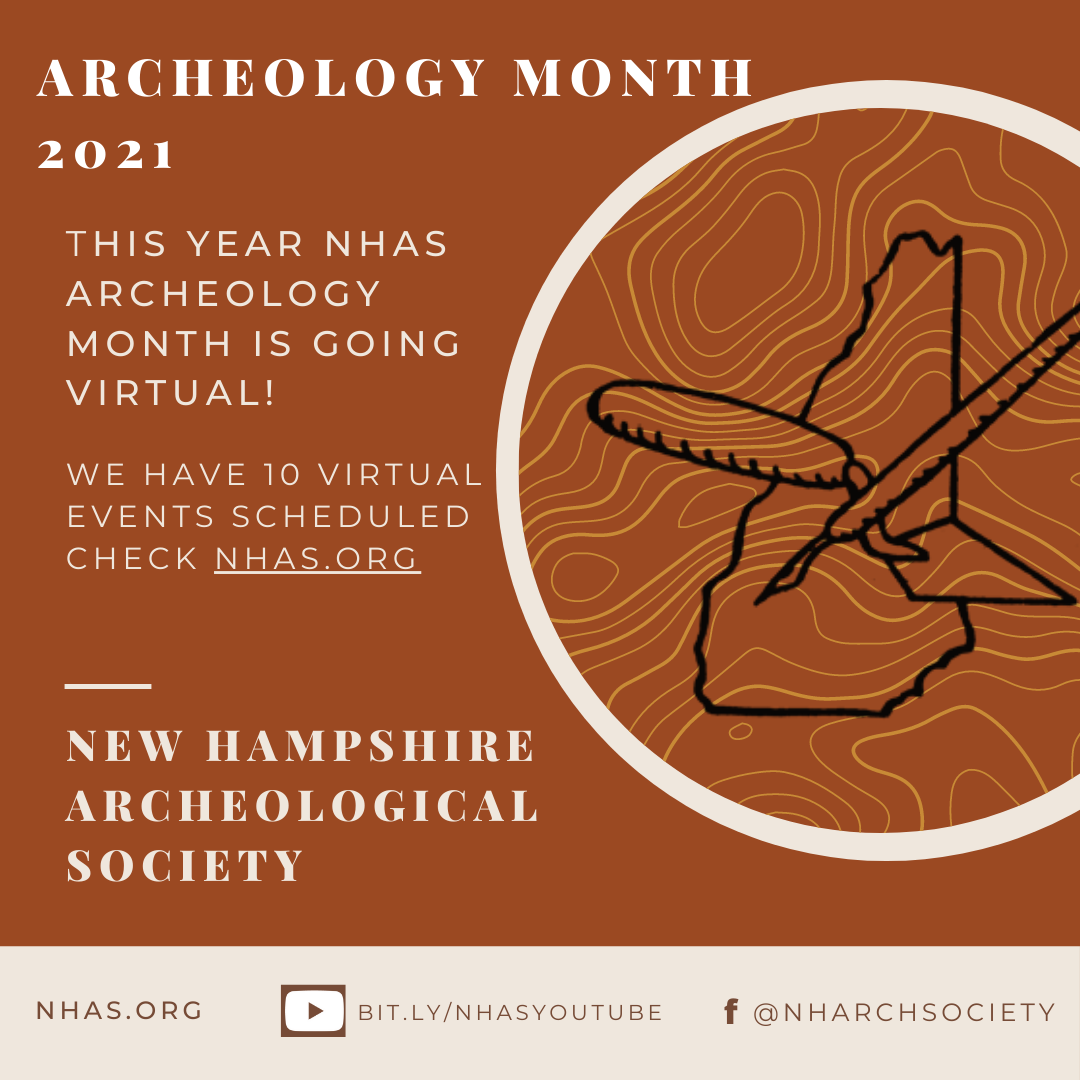 Hannah Dutton, Teaching Lecturer at Plymouth State University
"Legacy Collections" or archaeological materials collected in the past that do not meet modern "best practice" curation techniques have been underestimated by many different institutions. This presentation will discuss the merits of revisiting these collections to gain new understandings of archaeological sites. Two cases of legacy collection management will be discussed: a 1994 excavation of a Spanish colonial campsite in New Mexico and a 1989 salvage excavation at the Enfield Shaker Museum in New Hampshire.
Zoom link https://ccsnh.zoom.us/j/99411428607
When placing events on your calendar using these buttons, please check that time zone displays correctly.