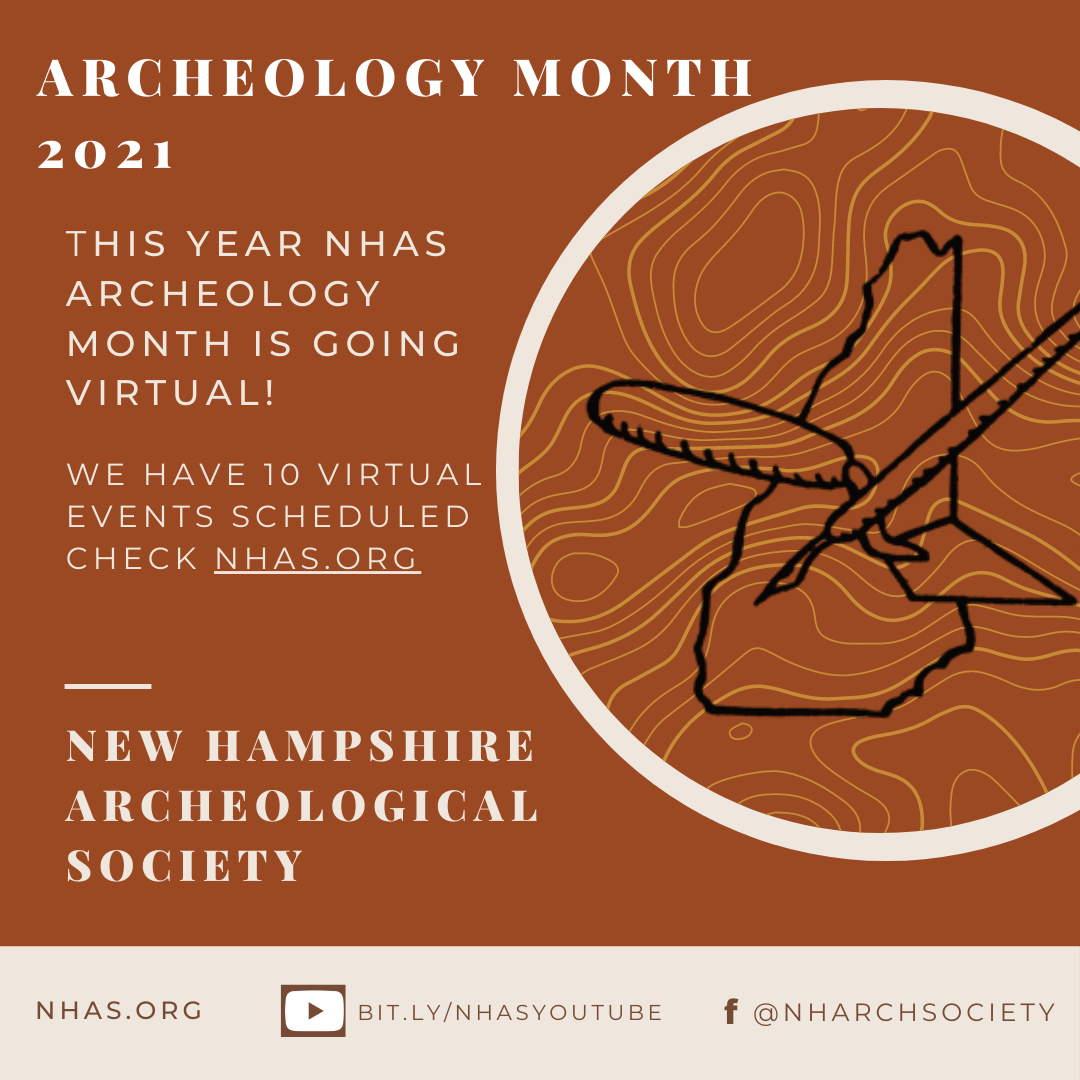 More than 40 years ago, Dean Snow argued that Native Americans in New England interacted more within major river drainages than between them so that river drainages became "geographic containers" while the areas separating drainages were remote boundary lands. The campus of Franklin Pierce University straddles the divide between the Merrimack and Connecticut River drainages and provides a setting to assess Snow's model. Rather than a rocky upland, the drainage divide in this area is a patchwork of woodlands, rivers, streams, lakes, and wetlands that would have been an attractive location for Native settlement. Historical evidence, collections analysis, and excavations by Franklin Pierce University indicate this region has a long history of Native American occupation and was not a marginal area.
Zoom link https://ccsnh.zoom.us/j/99411428607
When placing events on your calendar using these buttons, please check that time zone displays correctly.