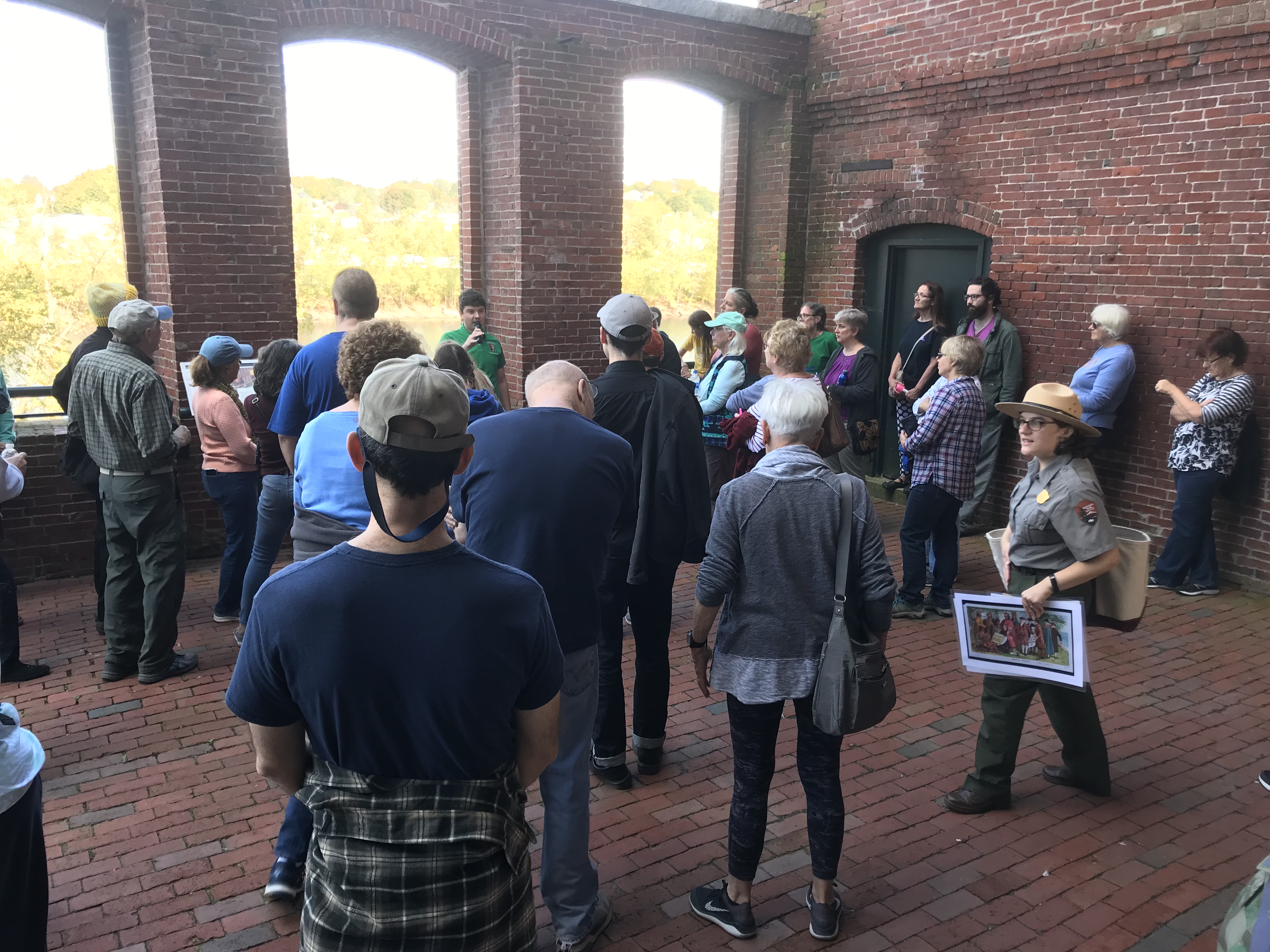 Join University of Massachusetts Lowell Professor Christoph Strobel for a guided tour and learn about the history and heritage of Indigenous Peoples upon whose land the city and mills of Lowell were built, including how archaeologists have found this information.
Thisfree 90 minute tour will begin at 10:00 AM at the Lowell National Historical Park Visitor Center (246 Market Street). Please plan to arrive at the Visitor Center 10 minutes before the tour starts. No registration required. For more information, call us at 978-970-5000
Free parking is available at the Hamilton Canal Innovation District Garage (350 Dutton Street). Please bring your ticket to the Visitor Center to be validated.
This walk is part of the Lowell Walks series of guided tours in and around Lowell.
When placing events on your calendar using these buttons, please check that time zone displays correctly.